Events
Cirque du Soleil's new show will have its U.S. premiere in Boston
"Under the Same Sky" goes up in East Boston this summer.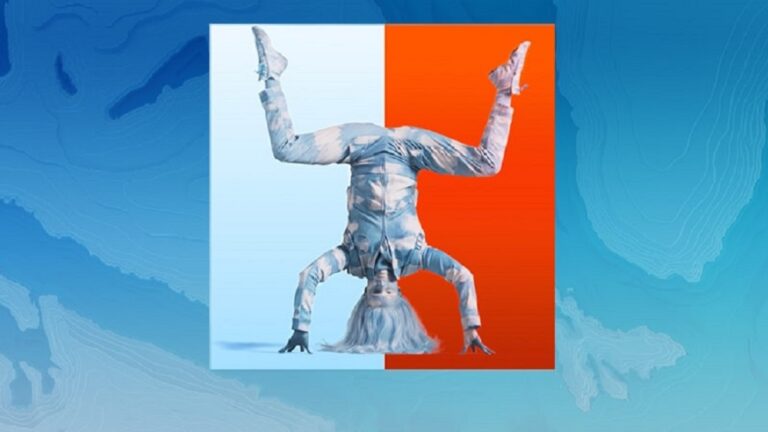 Cirque du Soleil's newest production, "Under the Same Sky," will have its U.S. premiere in Boston this summer, the company announced Thursday.
The entertainment empire's 51st original production and 20th Big Top show intends to introduce a "bold new visual approach to the Big Top," according to a press release. To achieve that, artist Es Devlin will be at the production's helm, serving as writer, director, and set designer. Devlin has created sets for some of the biggest names in popular music, including Beyoncé, Billie Eilish, and Kanye West.
"In working with iconic visual artist Es Devlin to lead this new creation, we are committed to making a strong and absolutely distinctive creative statement in 2020," Daniel Fortin, vice president of creation, said in the release. "This show marks not only the start of a new decade, but also an exciting new era for Cirque."
Suffolk Downs in East Boston will serve as the show's home between Aug. 29 and Sept. 27.
Tickets are now available on the Cirque du Soleil website. Prices start at $46, and VIP packages, which start at $262, are also available.