Events
Boston Pops 2020 season canceled; fate of July 4 Fireworks Spectacular to be decided in mid-May
The season had been a planned celebration of Keith Lockhart's 25th anniversary as conductor.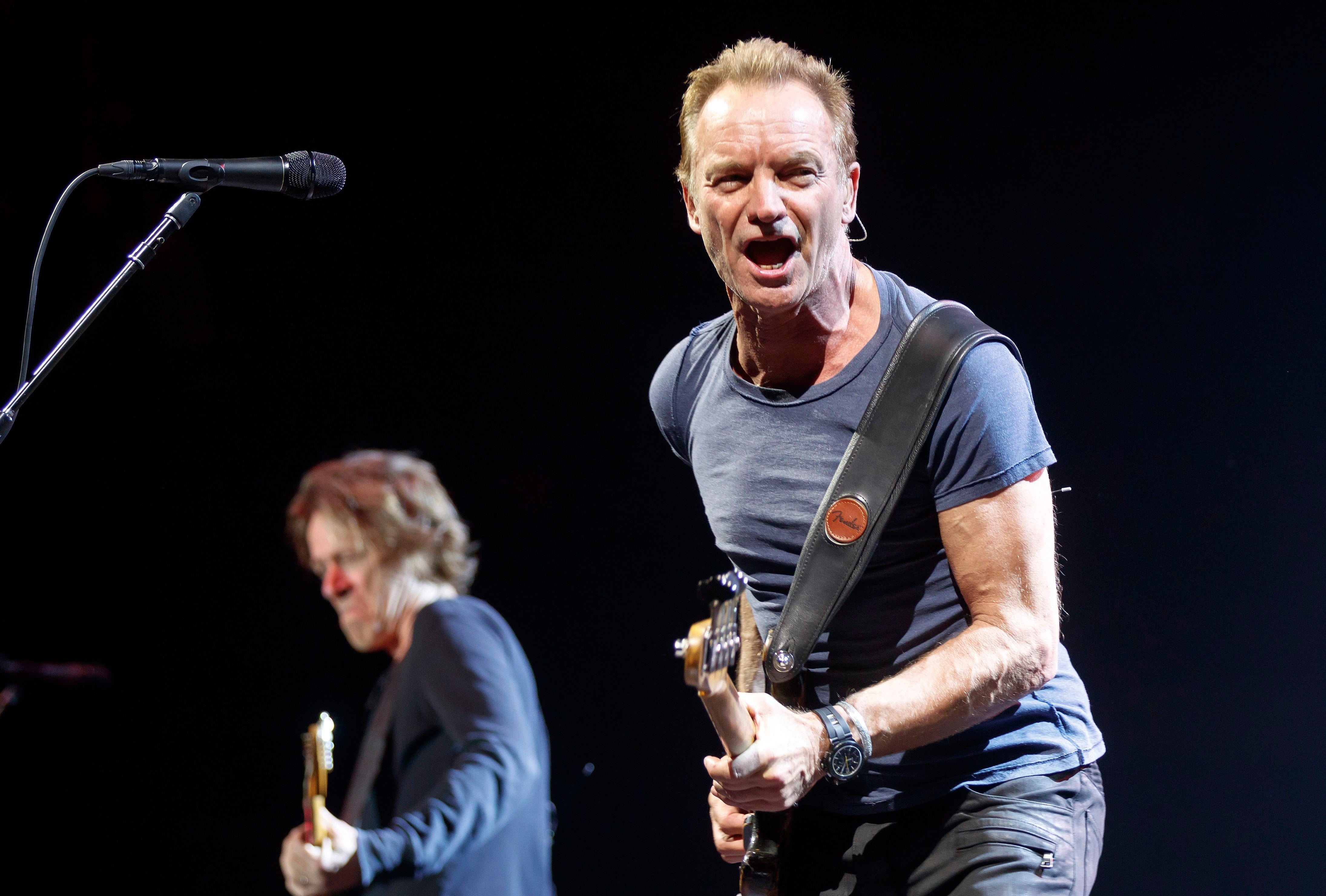 The Boston Symphony Orchestra announced Wednesday that its spring Pops season, a planned celebration of Keith Lockhart's 25th year as conductor, has been canceled due to the coronavirus pandemic.
The season, which was set to run from May 6 through June 13, was set to feature a number of special guests, including the likes of Sting, Guster, Amanda Palmer, and Penn & Teller. According to the BSO, the celebration of Lockhart will be moved to next year.
In a video filmed at his home, Lockhart discussed the cancellation.
"We really need to prioritize safety — the safety of our audience, the safety of the orchestra and the staff, and everybody who makes the Boston Pops work," Lockhart said. "I know this is disappointing news to all of our friends and supporters. It's disappointing to us as well."
While the BSO is offering full refunds, it is also asking ticket holders to consider accepting credit to a future performance or donating the ticket back to the orchestra "due to the financial impact of concert cancellations on the Boston Pops Orchestra."
The BSO also said that final decisions about holding the Tanglewood 2020 season, which runs from June 19 to Aug. 30, and the annual Boston Pops Fireworks Spectacular will be made by mid-May.
"Whatever decisions are made regarding this year's Boston Pops Fireworks Spectacular and Tanglewood season, they will be reached following recommendations over the next several weeks from the Centers for Disease Control and Prevention (CDC) and World Health Organization (WHO), as well as in close consultation with the Commonwealth of Massachusetts and City of Boston," the organization said in a press release.