Fashion
All the sights and sneakers from Boston Got Sole
Over three thousand people attended this year's event.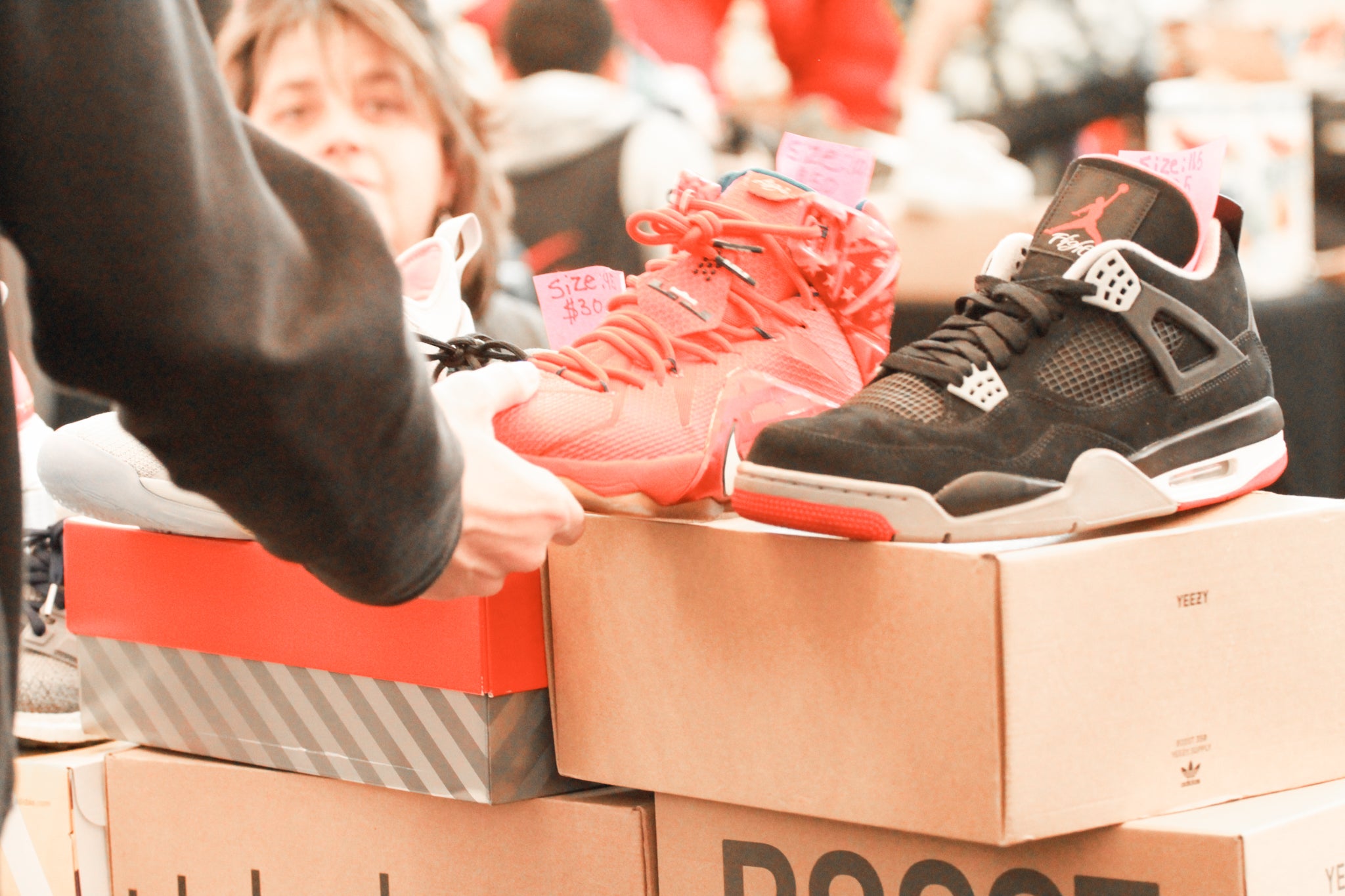 On Saturday, Gillette Stadium held the Boston Got Sole sneaker convention, also known as "New England's Greatest Sneaker Convention". The event began in 2013 and since then has become a premier opportunity for sneaker and street-wear enthusiasts to buy, trade, and sell sneakers, clothing, and an array of goods.
This year, over three thousand people of all ages were in attendance, participating in sneaker exchanges. The event also had a Fortnite gaming station, a sneaker cleaning station, and a raffle for a custom Supreme motor bike.
Take a look at photos from the exclusive event: