Beer
You can celebrate the birthday of Samuel Adams with a free beer — if you have the right name
Cheers!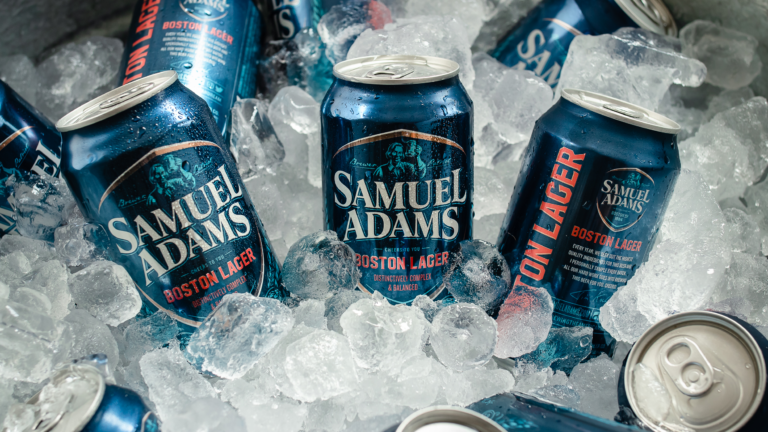 If your name is Sam or Samantha, a free beer may be in your future.
Boston Beer Company is celebrating the 300th birthday of Samuel Adams on Sept. 27 by buying a Samuel Adams beer for 300 people who share a moniker with the founding father.
Those with the name Sam, Samuel, Samantha, "or anything close," according to the company, are eligible to enter the sweepstakes.
"If you're a Samir or a Samara or an Adam, that counts too!" wrote the company, as does having the last name Adams.
"Last-minute name changes at the courthouse are not encouraged, but hey, we understand," joked the company.
Those interested can enter the sweepstakes at www.CelebrateSams300th.com beginning on Sept. 27 and must be at least 21 years old. Prize winners will be selected in a random drawing on Sept. 28 from all eligible entries and receive a $10 gift card.
"I've always admired Samuel Adams as a revolutionary, with his underdog spirit and passion for boundary-pushing ideas," said Boston Beer's founder and brewer Jim Koch, in a statement. "His fight for independence served as the inspiration when I first discovered my great-great grandfather's recipe and named it Samuel Adams Boston Lager. Sam's uncompromising nature continues to drive our endless pursuit of better beer — and beyond beer — today."
Need weekend plans?
The best things to do around the city, delivered to your inbox.