Beer
There are still barrel-aged beers out there. These are the ones readers like.
Barrel-aged beers are less common than they used to be, but Boston area breweries still make some great examples.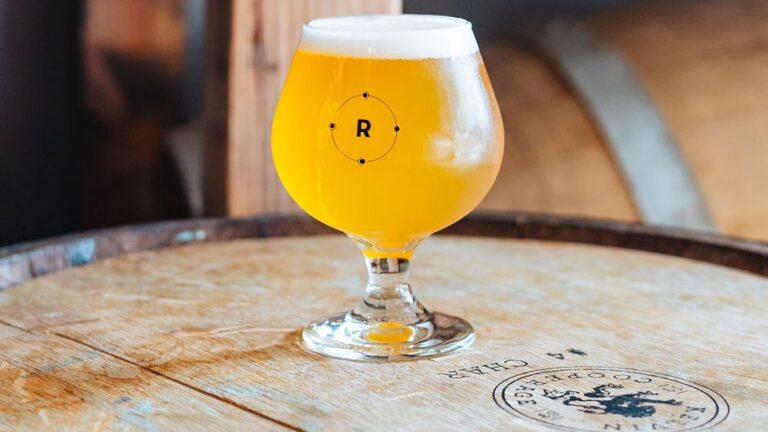 Sometime in the summer of 2016, Barrel House Z founder Russ Heissner walked me through his soon-to-be-open brewery in Weymouth.
I remember forklifts, various vessels being washed (both common sights in a brewery), as well as Heissner's enthusiasm for his new project. As the father of two of-age drinkers, Heissner's sons had grown up entirely in the world of craft beer, and he was eager to create a brewery that played to their palates.
"They're a lot more demanding," Heissner told me then of the modern beer consumer. "On the one hand it's frightening, but on the other hand, it's pretty cool."
At the time, the plan was to age most if not all of Barrel House Z's beers in a variety of spirit barrels. There would be a gradient, with a blonde ale, for example, aged for three months, six months, and then one year, each release highlighting the flavors that the barrels impart in a given amount of time.
While still producing a variety of flavorful barrel-aged beers throughout the year, as of this writing Barrel House Z has one such brew on tap. I bring all this up because two weeks ago, we published a story on the decline of barrel-aged beers in the Boston area. After the piece was published, a good number of readers sent e-mails suggesting Boston-area breweries that still make barrel-aged beers, Barrel House Z among them. And while the decline is still very real, it's also important to recognize the breweries still doing work in this space. Below are some reader-suggested beers in the category that I think you'll find delicious.
Criadera, Remnant Brewing This Somerville-brewed sour is aged in locally sourced red wine barrels. There's a funkiness here (remember funky beers?) that's the product of a mixed fermentation, balanced by a pleasant sourness. Remnant actually has more beers listed on its back bar menu, so be sure to ask a bartender for the full list if you're seeking something in particular. 6 percent ABV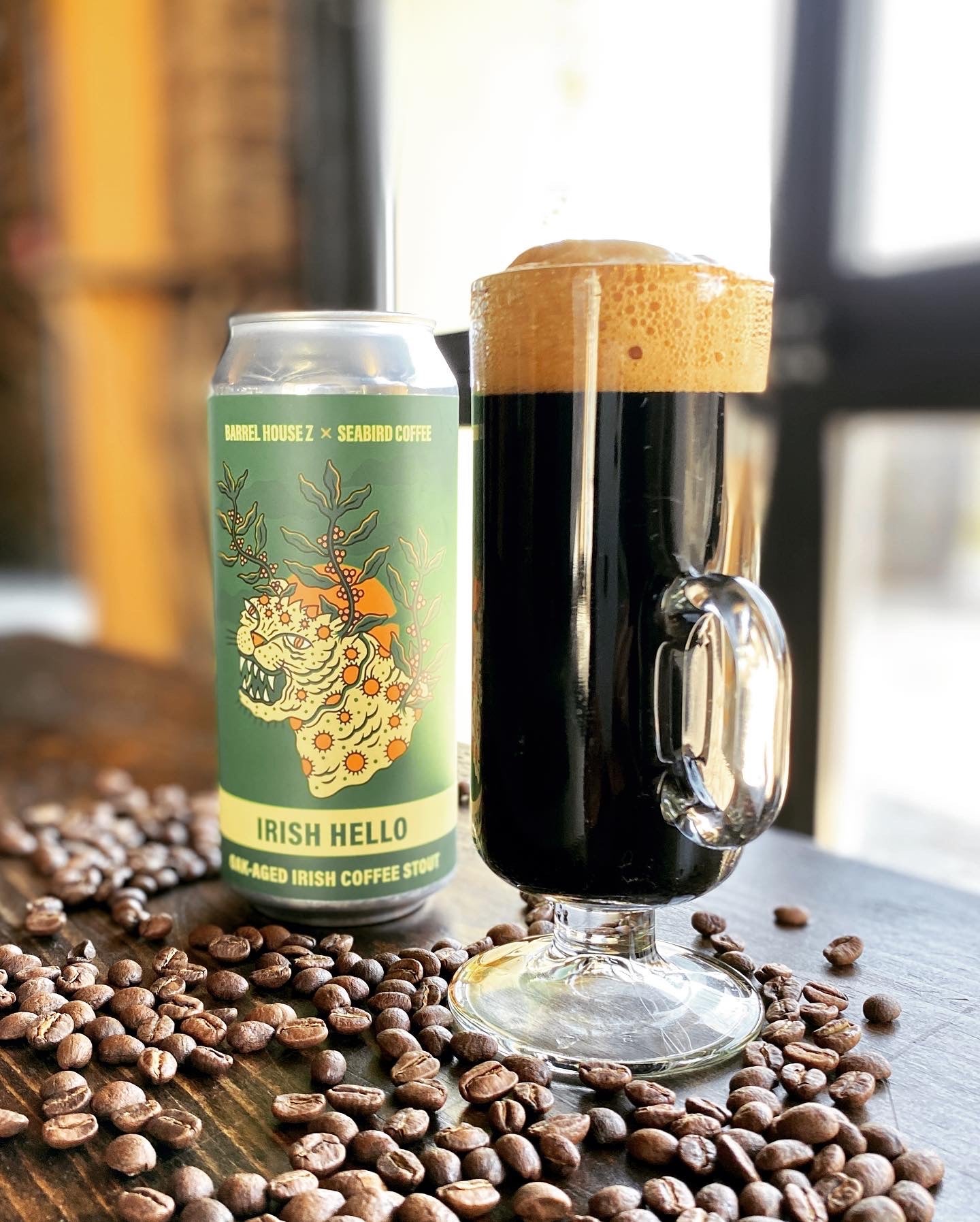 Irish Hello, Barrel House Z While Heissner confirms that Barrel House Z has de-emphasized barrel aging in favor of other kinds of innovation, the South Shore brewery still makes very good examples in the category, including Irish Hello, a coffee stout aged in Bully Boy Rum Barrels and conditioned on locally roasted coffee beans. That beer comes out this week. If you have the patience to wait until summer, tequila barrel-aged Sunny & 79° pilsner is a longtime brewery favorite. 8.8 percent ABV
Raspberry Rhapsody, Lamplighter Brewing Co. Raspberry Rhapsody is a barrel-aged, mixed fermentation sour ale aged on whole raspberries. It's bright and tangy but also funky, and the kind of beer you could drink now or cellar for later. Speaking of beers to savor, Lamplighter's ongoing Luminary Society offers six special releases per year for members who pay ahead for the program. 7.6 percent ABV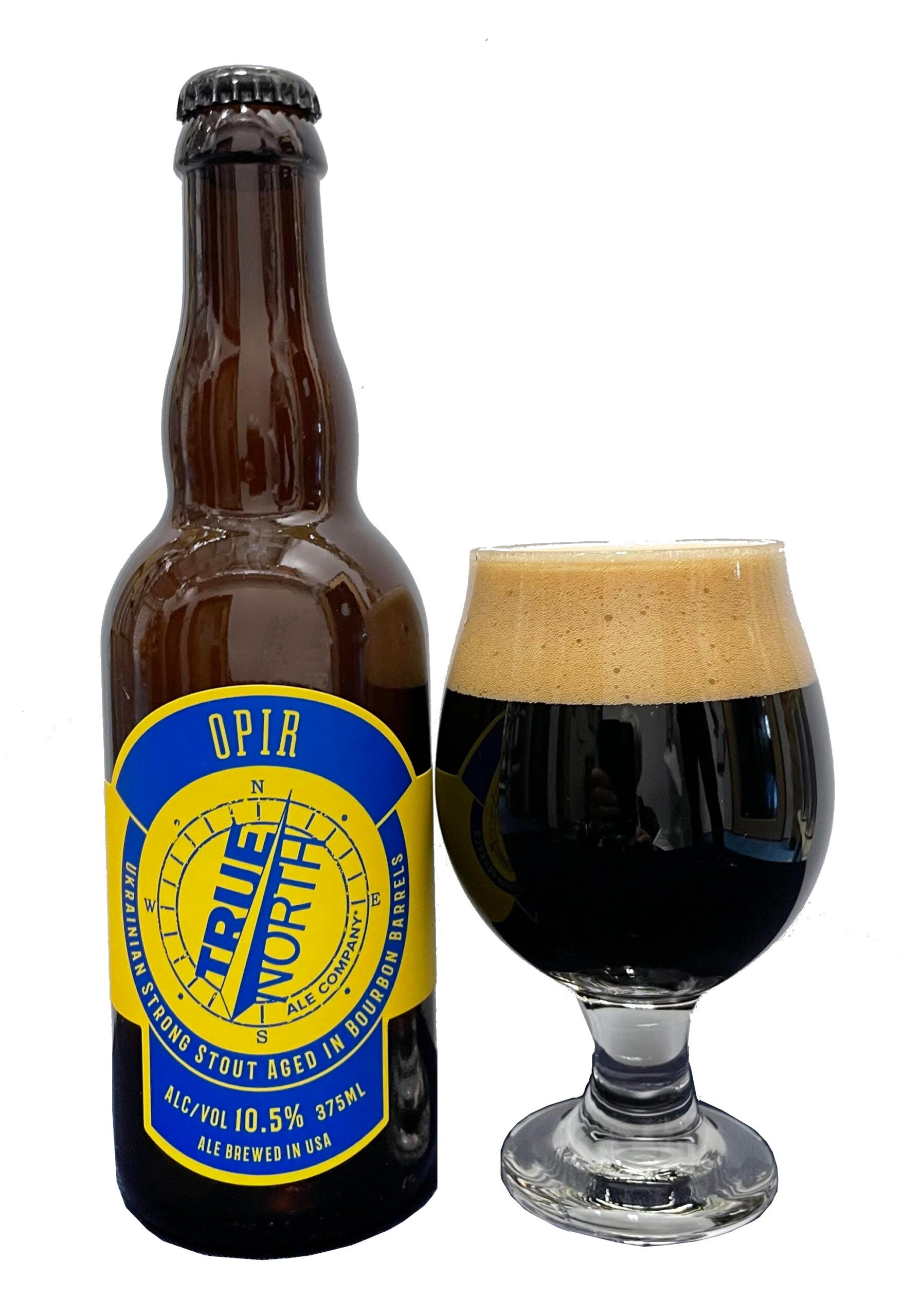 Opir, True North Ale Co. Founder Gary Rogers calls this a Ukrainian strong stout. Brewed with chocolate and roasted malts, the brew is aged in maple syrup bourbon barrels, with sales benefiting the World Central Kitchen's efforts to feed refugees of the war in Ukraine. 10.5 percent ABV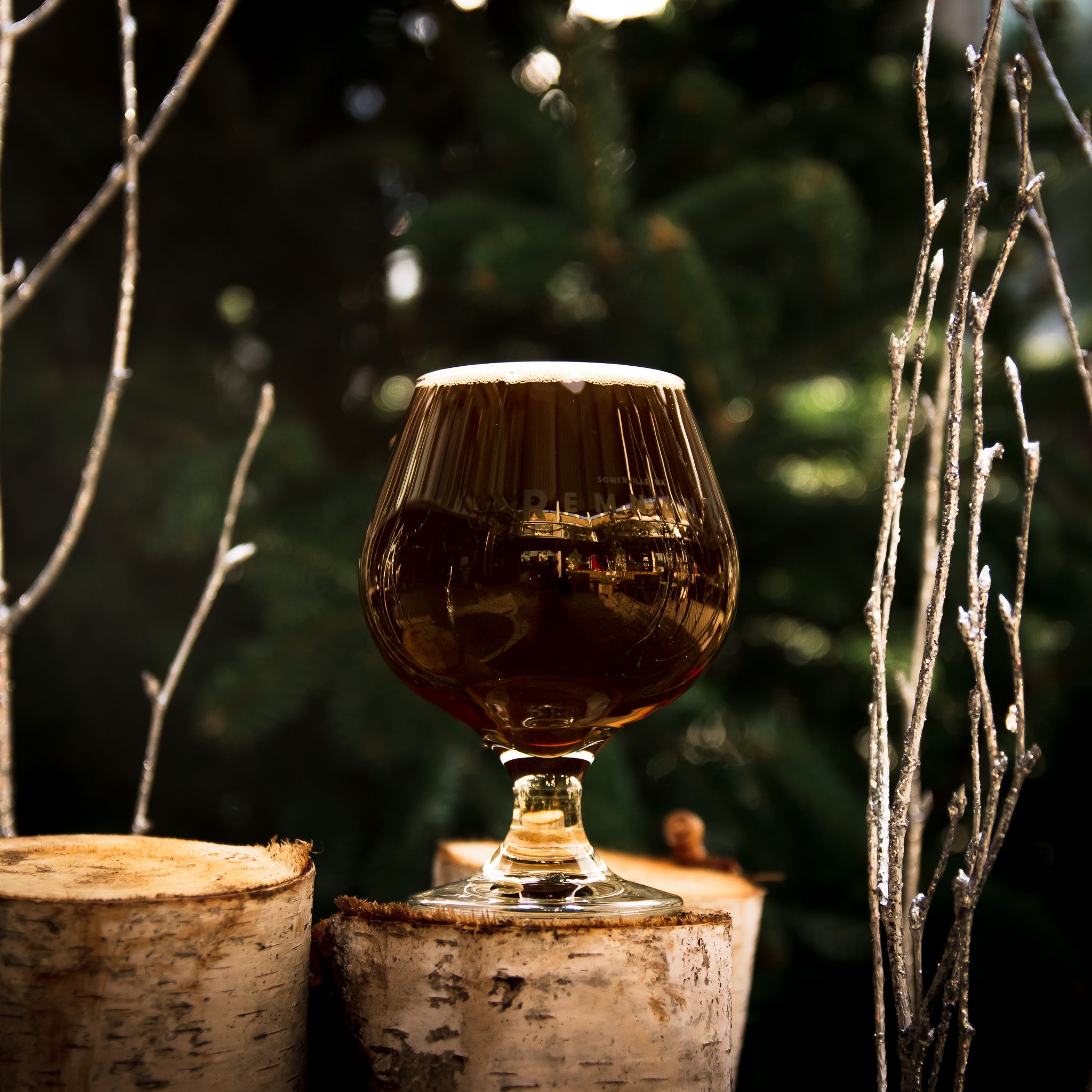 Vision Quest Barleywine 2022, Remnant Brewing Remnant gets a second nod here after head brewer Charlie Cummings mentioned that the Bow Market spot currently has four barrel-aged beers on tap. Cummings describes this one as "an epic malt showcase," aged in Kauai Bourbon and Bully Boy Whiskey barrels, then blended. You'll taste toffee, dark fruit, and whiskey (of course) in this after-dinner sipper. 11.8 percent ABV