Food
Bon Appetit names 2 local spots among the best new restaurants in America
There's something about the noodles of Cambridge.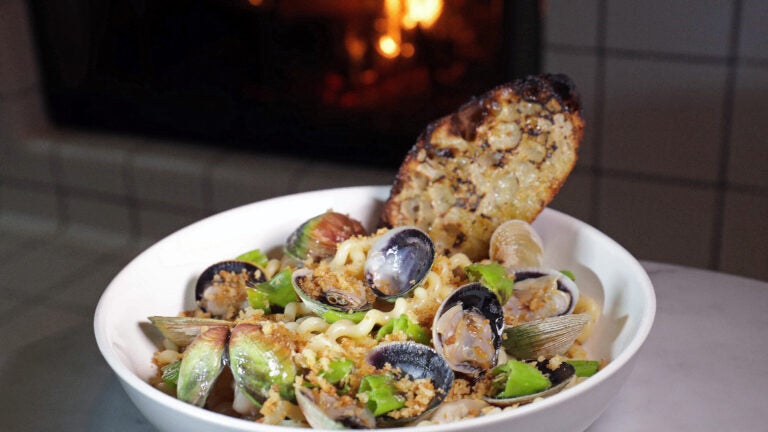 Bon Appetit released the 50 finalists for its annual list of the best new restaurants in America on Tuesday, and two Cambridge restaurants with an emphasis on noodles made the list.
Pammy's, an inviting spot in between Harvard Square and Central Square that offers a variety of house-made pastas, is one of two local nominees for the food and drink magazine's "Hot 10." Named The Boston Globe's restaurant of the year in 2017 and Boston Magazine's best new restaurant in 2018, Pammy's is the debut restaurant from husband and wife duo Chris and Pam Willis.
The second local restaurant to earn a nod from Bon Appetit is Yume Ga Arukara, a Porter Square eatery that opened in the Porter Exchange building in fall 2017 and specializes in savory beef udon bowls. The restaurant is down the street from another noodle spot with the same ownership team, ramen restaurant Yume Wo Katare.
Elsewhere in New England, two restaurants based in Portland, Maine, made the top 50: Drifters Wife, a wine bar serving New American tapas, and Rose Foods, a modern Jewish deli renowned for its bagels.
Bon Appetit will reveal the final Hot 10 list on Aug. 14.