Cocktail Club
Recipe: Here's how to mix a 'bluntly refreshing' gin cocktail
This modern classic was created over a decade ago by Green Street bartender Misty Kalkofen.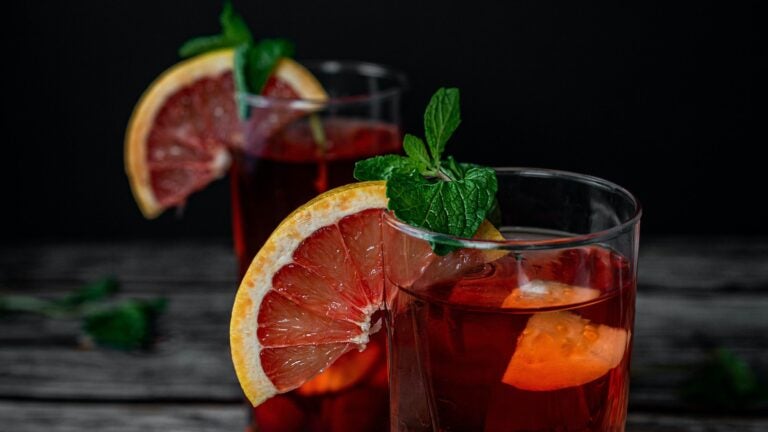 How and when a drink becomes a modern classic is an interesting subject.
The basic agreed upon definition is that the recipe, under its given name, be understood over a large geographic area and endure for at least a few cycles of ever-promoted drinking trends. Unlike the case of many of the old-school classic cocktails, we almost always know the who, what, where of an emerging modern classic.
In the Internet age, it's relatively easy to search for such information, which is why recently I was surprised at the difficulty I had researching what I consider one of our region's most solid contenders for modern classic status — the Bohemian.
Created by Misty Kalkofen at Green Street in Cambridge in 2008, the Bohemian, a mix of gin, St- Germain elderflower liqueur, grapefruit juice, and Peychaud's bitters is sophisticated, complex, bluntly refreshing, and very easy to make. It's durable, meaning if you fudge the equal proportions a tiny bit, you still have a great drink in your glass. It's also flexible — add egg white, champagne, or both, and the results are fantastic.
In legendary stints at the B-Side Lounge, Drink, Brick & Mortar and Green Street, Kalkofen established herself not only as a locally-treasured barkeep but on the national beverage stage as one Boston's brightest with a reputation for conviviality and excellence. In her current role with Del Maguey Mezcal, she holds the title of Madrina. In English that means godmother and in that role she works as an educator, brand ambassador, market manager, and all around agave spirits evangelical.
I caught up with her recently and bemoaned the difficulty in establishing exactly when and where she created this little masterpiece. She knew it was at Green Street where she first mixed the Bohemian, but it was over a decade ago, and she couldn't pin the origin down much more than that.
"Misty was especially active in that stint at Green Street before moving over to Drink, in Fort Point," Fred Yarm, local drinks author turned bartender, said. Yarm, who wrote "Drink & Tell," a recipe-based love letter to Boston craft cocktails, reminded me that 2008 was a busy time in the Boston craft cocktail scene. As we talked about her extensive egg drink menu from Easter that year and the fact that the Maximilian Affair, a St. Germain cocktail with mezcal was also mixed around the same time and place.
Yarm also found clear attribution from a 2008 summer-inspired cocktail recipe roundup by J. Kenji Alt.
My initial searches for this drink had only yielded a hodgepodge of unattributed posts, some even referring to the drink as a classic. This left me thinking that just like true classics, their modern counterparts could slip from memory, their authorship could be severed from the recipe, and lost to time.
But if a modern classic can be forgotten, then they certainly can be rediscovered. And as the spring gives way to summer, the Bohemian is the perfect prescription to do just that.
What you'll need
Bohemian
Ingredients
1 oz. gin
1 oz. grapefruit juice
1 oz. St-Germain elderflower liqueur
Dash of Peychaud's bitters
Instructions
Shake the above ingredients vigorously over ice and strain up into a cocktail glass.
Garnish with a grapefruit twist.
---
Join our next virtual cocktail class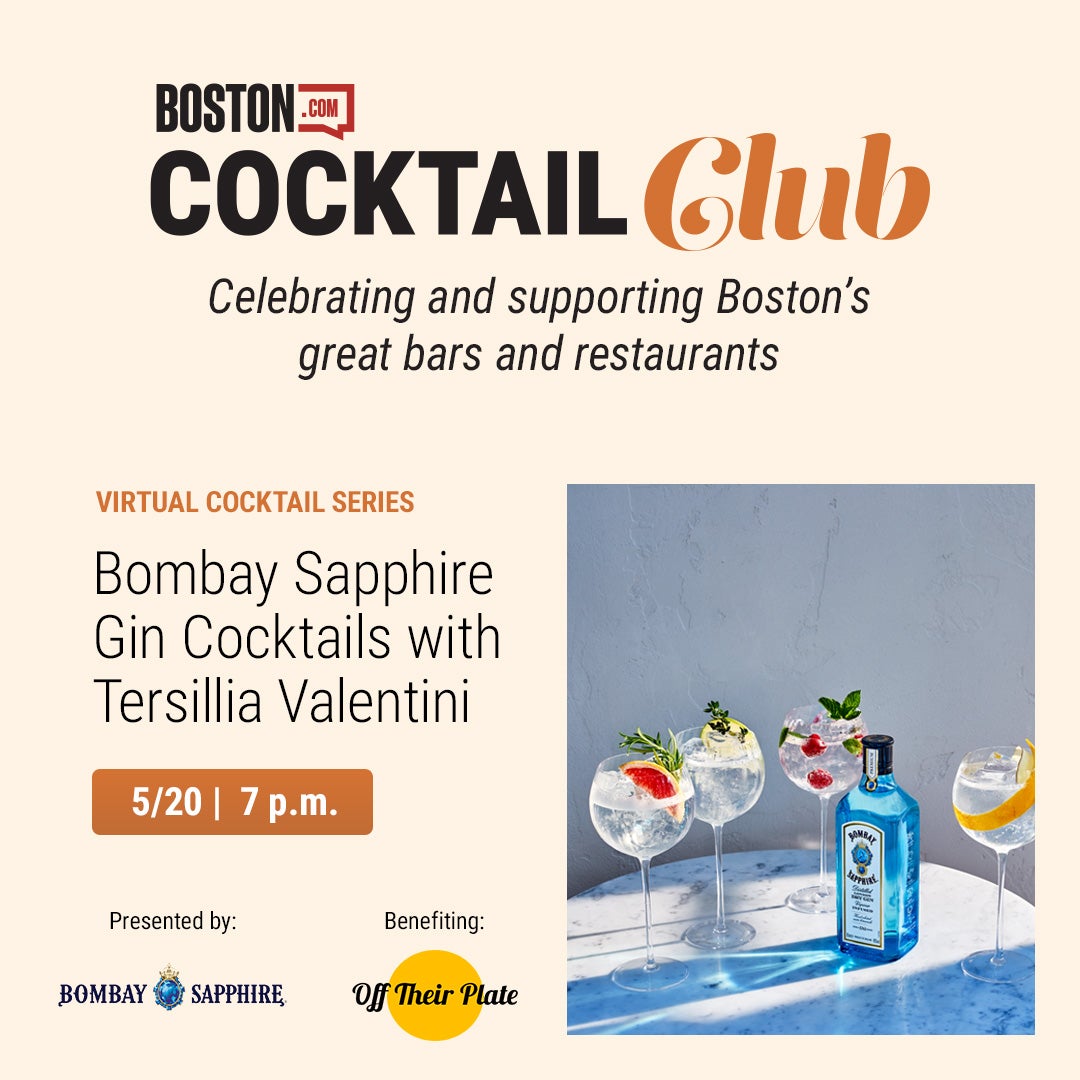 Join us Thursday, May 20, at 7 p.m. for Boston.com's Cocktail Club with host Jackson Cannon and his special guest Tersillia Valentini, bartender at Black Lamb. This week they'll be making cocktails with Bombay Sapphire Gin, catching up about the Boston restaurant and bar scene, and sharing tips the pros use to make great drinks at home. They'll be mixing the sensational local Bohemian cocktail and a classic gin martini. Everything you'll need is listed here with a link to purchase your Boston.com Grey Goose Vodka cocktail kit through Gordon's Fine Wine and Spirits.
Newsletter Signup
Stay up to date on all the latest news from Boston.com