Community
We asked readers for their Fourth of July food recommendations. Now tell us: Which is the best?
Let us know what makes the ultimate cookout plate.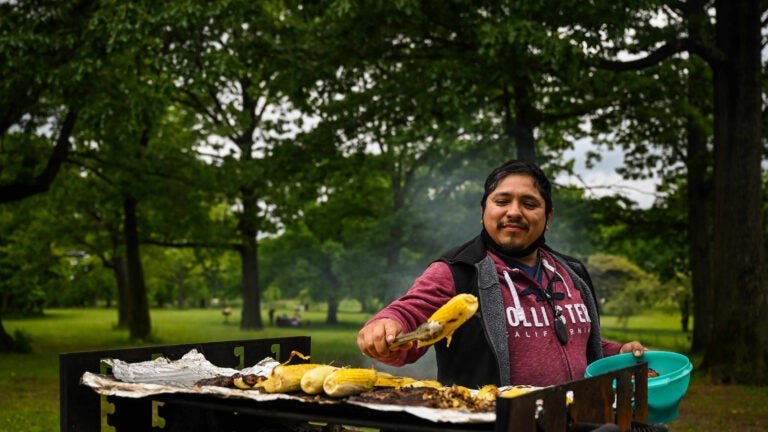 Boston.com readers are getting their grills — and their appetites — ready for Fourth of July weekend.
Ahead of the holiday, we asked our readers which foods they look forward to having on their plates at a Fourth of July barbecue. Of the 77 people who responded to the survey, most said they plan to host or attend a barbecue this weekend.
"I will be doing ribs and burgers and brats in my smoker as well as grilling steak tips, chicken, and hot dogs. My wife will be making chili and several salads," said Bob from Lunenburg. "So glad to be able to have our friends and family together again."
Among the favorite suggestions were cookout staples such as hamburgers and hot dogs, as well as some impressive barbecue fare, including a "10 hour, low and slow-smoked pulled pork" being prepared by one reader.
And of course, it wouldn't be a New England summer gathering without the mention of lobster rolls.
We compiled a list of reader recommendations from our last poll. Now, we want to hear from you: Which foods make for the ultimate Fourth of July meal?
Let us know by filling out the survey below or emailing us at [email protected].com. We'll reveal the winning dish and share reader responses in an upcoming article.
Newsletter Signup
Stay up to date on all the latest news from Boston.com