Community
We want to know: Where do you get your favorite lobster roll?
And help us determine which is best: hot or cold.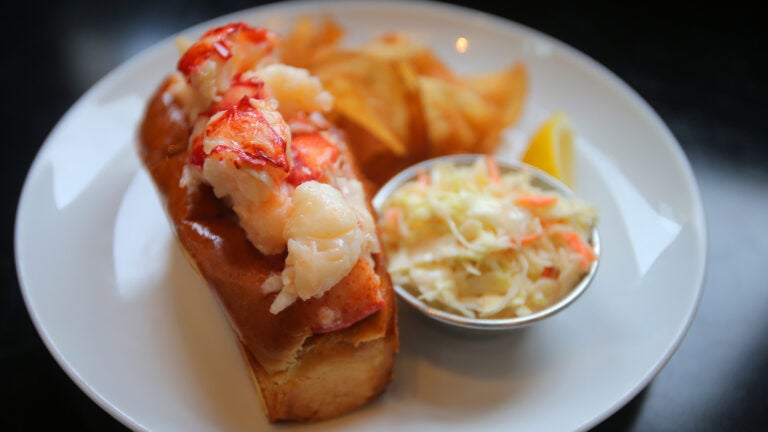 Traveling has been limited for many this summer, but trying out the best lobster roll in Boston may be the newest venture we all need to stay sane and avoid cabin fever. We want to know our readers' go-to place for the best hand-held meal the New England coast has to offer.
We also want to know whether you like your lobster rolls hot or cold — a surprisingly polarizing topic if you're an avid fan of either.
Do you believe in the bigger the better for lobster rolls at Pauli's? Or do you like to splurge on the sweet lobster delicacy at Row 34 or Neptune Oyster? Are you loyal to one restaurant or do you like to have variety amongst your rolls?
From a mouth-watering hot buttered lobster roll to a fresh, cold roll served with mayo, we want to know your go-to spot, what you order, and why you love it so much. Let us know below or e-mail us at [email protected].
Newsletter Signup
Stay up to date on all the latest news from Boston.com