Food
Esquire says Townsman is one of best new restaurants in America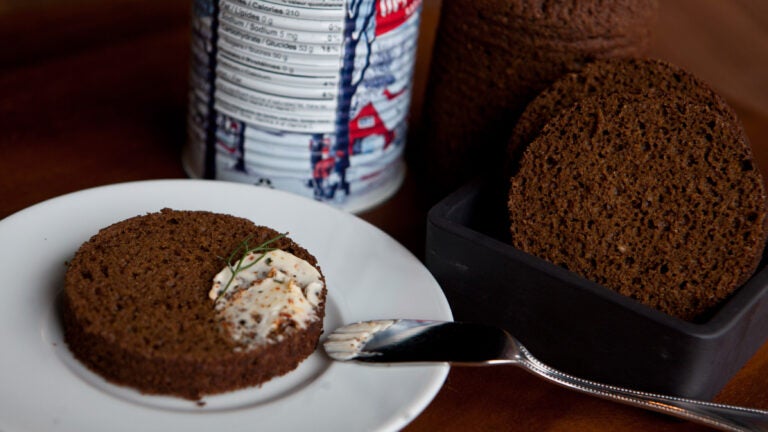 Esquire released its annual "Best New Restaurants in America'' list on Tuesday, and out of the 14 restaurants, one new dining spot in Boston made the cut: Townsman.
Townsman,which opened in February on Kingston Street near the Rose Kennedy Greenway, is a brasserie-inspired restaurant. According to Esquire, chef-owner Matt Jennings prides himeslf on New England-inspired dishes, from the expected, clam chowder, brown bread, and oysters, to the creative, beef cheek and smoked apple pierogi, foie gras with blueberries, and bluefish pâté.
"Here I was at chef Matt Jennings's Townsman, in Boston, experiencing the torrid, too-short love affair of a New England summer,'' John Devore wrote in his review in Esquire.
The full article is expected to hit stands Oct. 20.
Gallery: 21 foods that scream New England
[bdc-gallery id="146225″]