Food
This 12-year-old 'Chopped Junior' veteran has her own public-access cooking show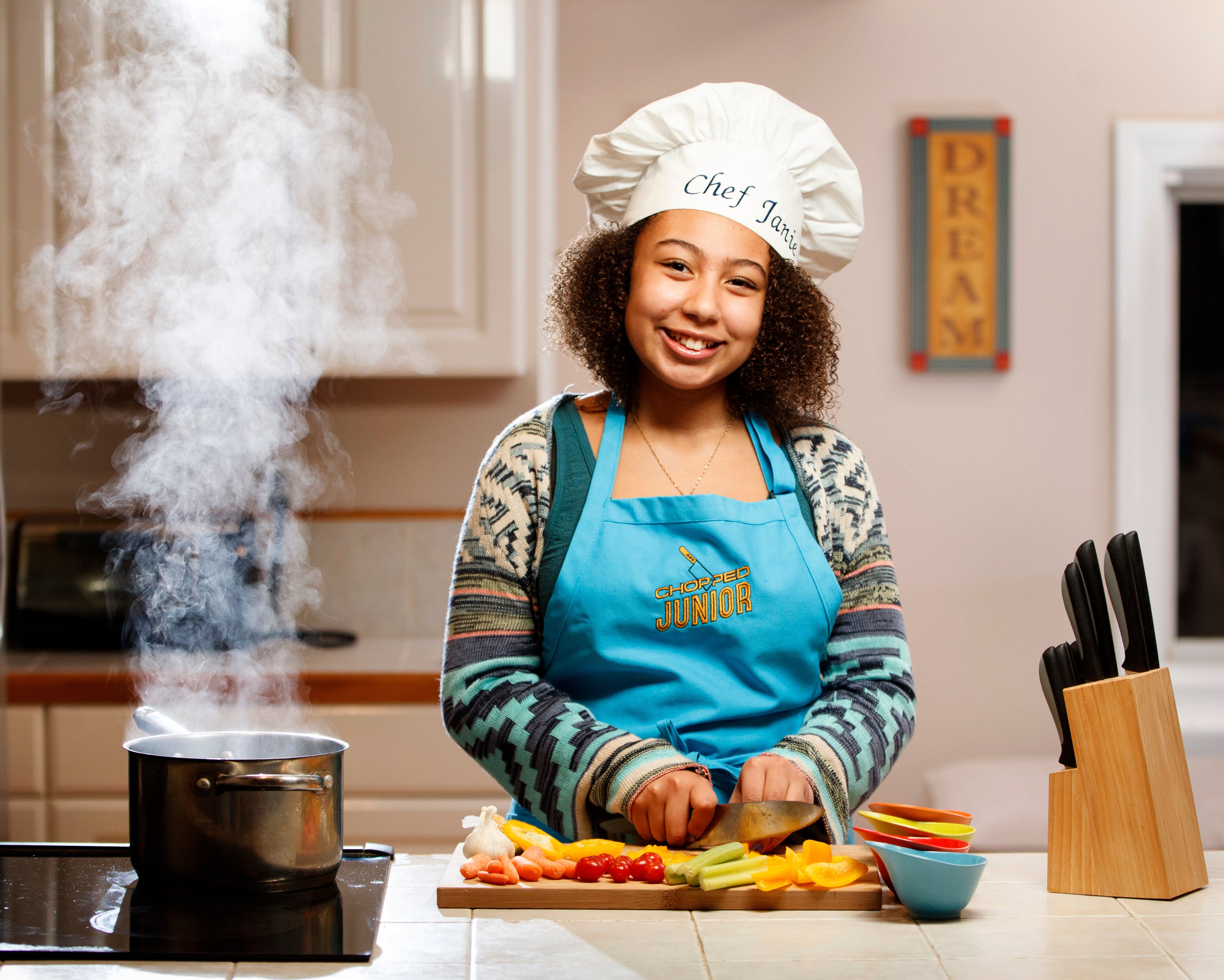 Janie Wilson of Peabody may only be 12, but she's a chef that is up for a challenge.
The seventh grader already hosts her own cooking show on Peabody public access television, "The Three Js' and That Guy's Kitchen,'' teaching viewers recipes they can make for friends and family, according to The Boston Globe..
But her cooking career doesn't end there. She is a veteran of Chopped Junior, and was one of five grand prize winners in Uncle Ben's Beginners Cooking Contest in 2014, winning $30,000 for a makeover of her elementary school's cafeteria.
The young chef told the Globe her dream is "to go to the Culinary Institute of America in New York for college.''
Read Wilson's full first-person story at the Globe.