Food
Moody's Deli owner to open meat processing plant in Waltham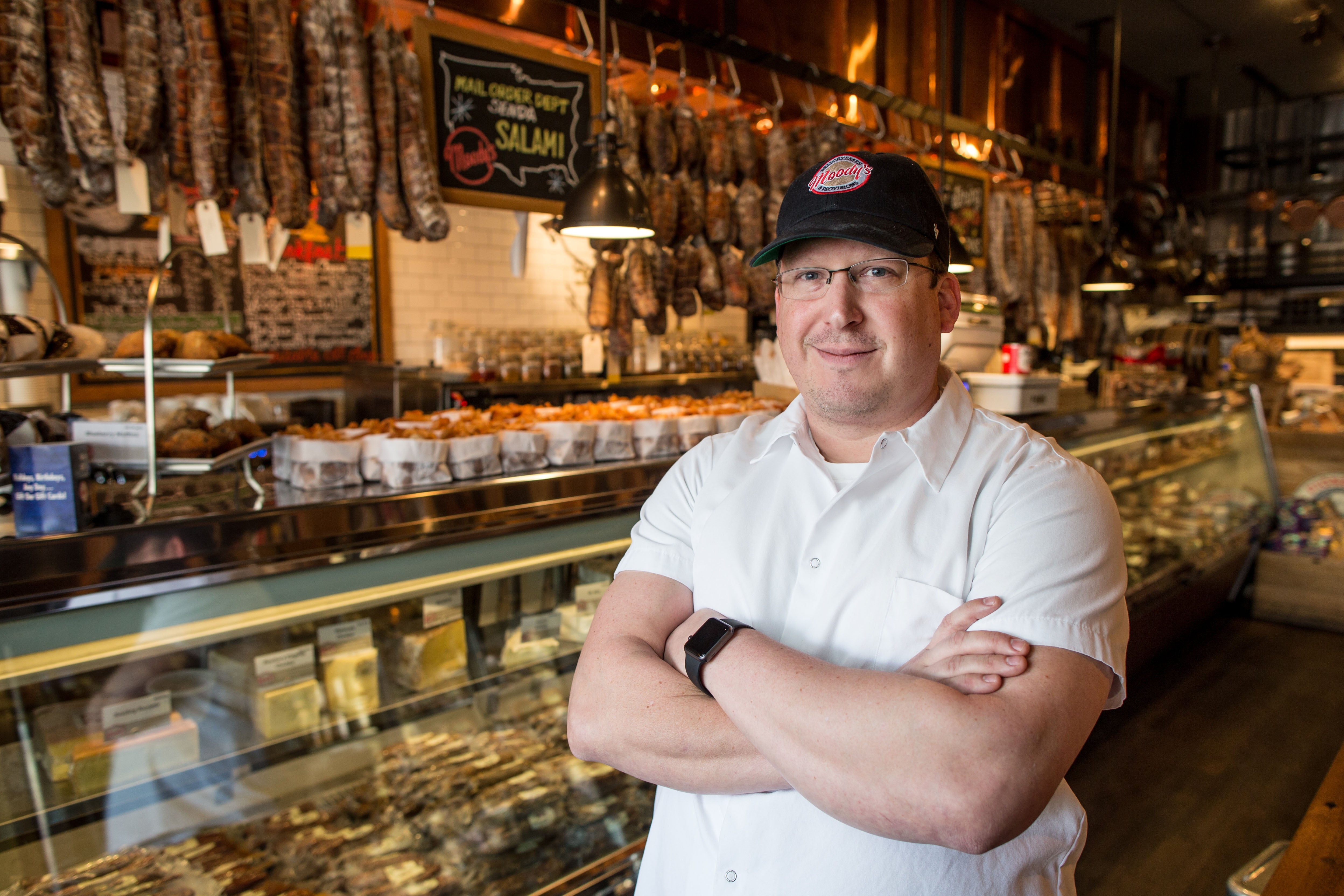 Waltham charcuterer Joshua Smith wants to take on the meat industry titan Boar's Head, according to The Boston Globe.
Smith, who owns Moody's Delicatessen & Provisions, Backroom, and the New England Charcuterie in Waltham, is beginning to build a 10,000-sqaure-feet facility in the city able to produce more than 55,000 pounds of meat at a time under the brand New England Charcuterie, which currently offers 90 products, the Globe reported. Smith's current operation can produce only 1,400 pounds of meat at a time. The new facility is expected to open in 2017.
Smith told the Globe the plant won't be solely for processing meat. It will also include a tasting room for customers to sample products. He also hinted that he would like to expand Moody's Deli, named by the Globe as one of the best Boston-area restaurants of 2015, to multiple locations across New England.
"That's the secret little carrot for me,'' he told the Globe about taking on Boar's Head. "Nobody has ever taken a run at them. I want to nip at their heels.''
Read the full story at the Globe.