Food
This Vermont brewery is the best in the world, according to RateBeer
Hill Farmstead Brewery in Greensboro received multiple accolades this year.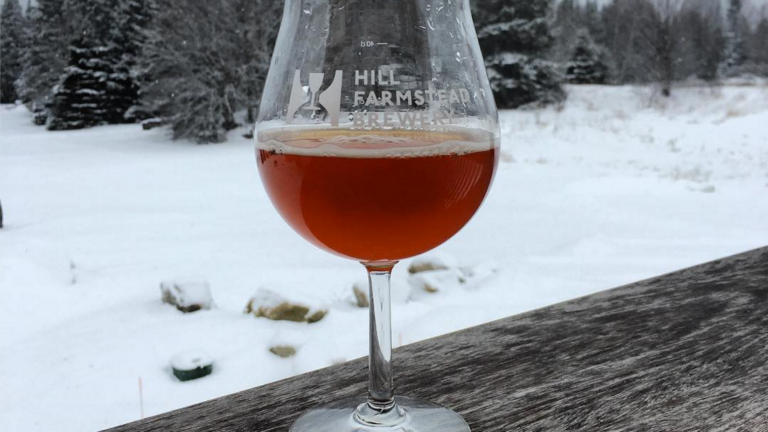 Beer lovers of New England, listen up: a trip to Vermont is in order.
[fragment number=0]
Hill Farmstead Brewery in Greensboro, VT has been deemed 2015's "top brewer in the world'' by RateBeer, a website that describes themselves as "a worldwide consumer web site dedicated to craft beer and the craft beer culture.''
According to RateBeer.com, a few factors determine the winners, including reviews from the past year as well as "historical all-around performance'' and "a brewer's range of performance across styles.''
For the third time in the past four years, Hill Farmstead Brewery was declared the winner.
[fragment number=1]
The brewery, which is approximately 70 miles outside of Burlington–and just a three and a half hour drive from Boston–also won the titles of best brewery in Vermont and best brewery in the United States. Six of their beers made it onto RateBeer's list of the best newly-released beers in the world.
The brewery is pleased with the news. In a recent post on their website, Hill Farmstead Brewery said they were "humbled and grateful for the overwhelmingly positive support of the beer community, its members and our loyal fans. We look forward to continuing our work of providing the best beer in the world.''
[fragment number=2]
(h/t NECN.)