Food
If you text Chipotle right now, you might get a free burrito
The restaurant is offering free coupons while the chain is closed today.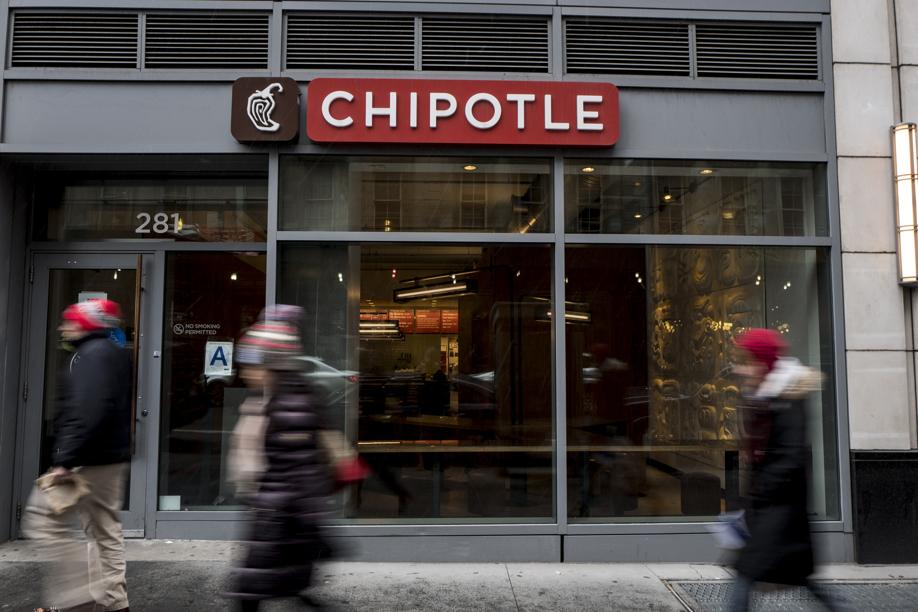 If you were hoping to get Chipotle for lunch today, you'll need to make other plans. But if you want to get Chipotle for lunch in the future, a free burrito coupon is one text away.
In the wake of E.coli contaminations at Chipotle restaurants in nine states — and a norovirus outbreak that affected more than 140 Boston College students who ate at the company's Cleveland Circle location — the burrito chain closed its doors nationwide for four hours Monday to hold a company-wide meeting addressing new changes in food preparation and handling.
In a show of goodwill (and, ostensibly, in an attempt at damage control) the company is offering a coupon for a free burrito for anyone who texts "Raincheck'' to 888-222:
[fragment number=0]
Once a customer texts the number provided, Chipotle redirects them to a site where they must enter their name and zip code. According to Chipotle's site, quantities are limited and the offer only available from 11 a.m. to 6 p.m., and is first come, first served.