Food
jm Curley is reopening in March
The burger and cocktail spot closed in February after water damage due to a burst pipe.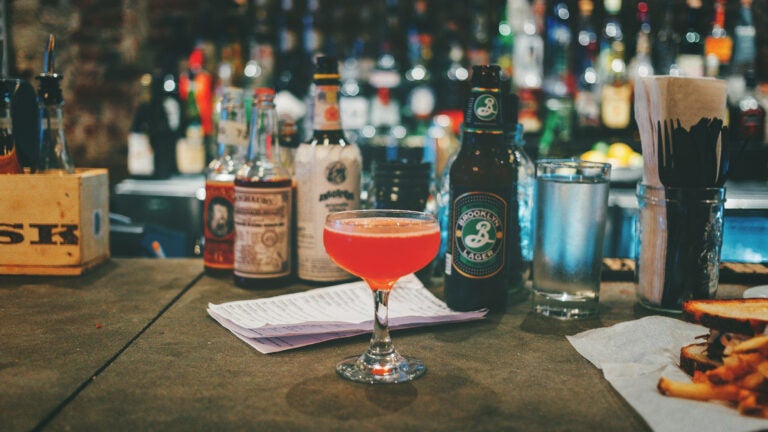 The restaurant jm Curley, which closed in mid-February after a pipe burst and the space suffered considerable water damage, is reopening in March, according to general manager Tim Collins.
"The staff and I are all very excited to be back,'' Collins said. "It's nice to have a vacation, but it will be good to be back.''
On Monday, the restaurant announced their reopening plans on Twitter:
[fragment number=0]
Collins said that all the damage incurred when the pipe burst has been assessed, and that now the rebuilding will begin. He estimated that the work will be done in "a matter of weeks,'' though he couldn't give a specific date as to when the restaurant will be open again.
[fragment number=1]
Collins also said that everything will be just as it was before.
"The food and staff and look of the interior will be the identical same,'' Collins said. "We're not making any core changes, so anybody looking for the burger: it's back. And the cocktails.''
The staff has been doing stints at restaurants around Boston, Collins said; a group of eateries took them on after the accident to help them continue to make an income.
"A bunch of restaurants in the neighborhood reached out to us, like Townsman, Silvertone, Salvatore's,'' he said. "Places within a few blocks, just to help out anyway they can. And Pennypacker's in Somerville.''