Food
Wahlburgers announces five new franchise groups, over 30 new stores
It includes a Dorchester location.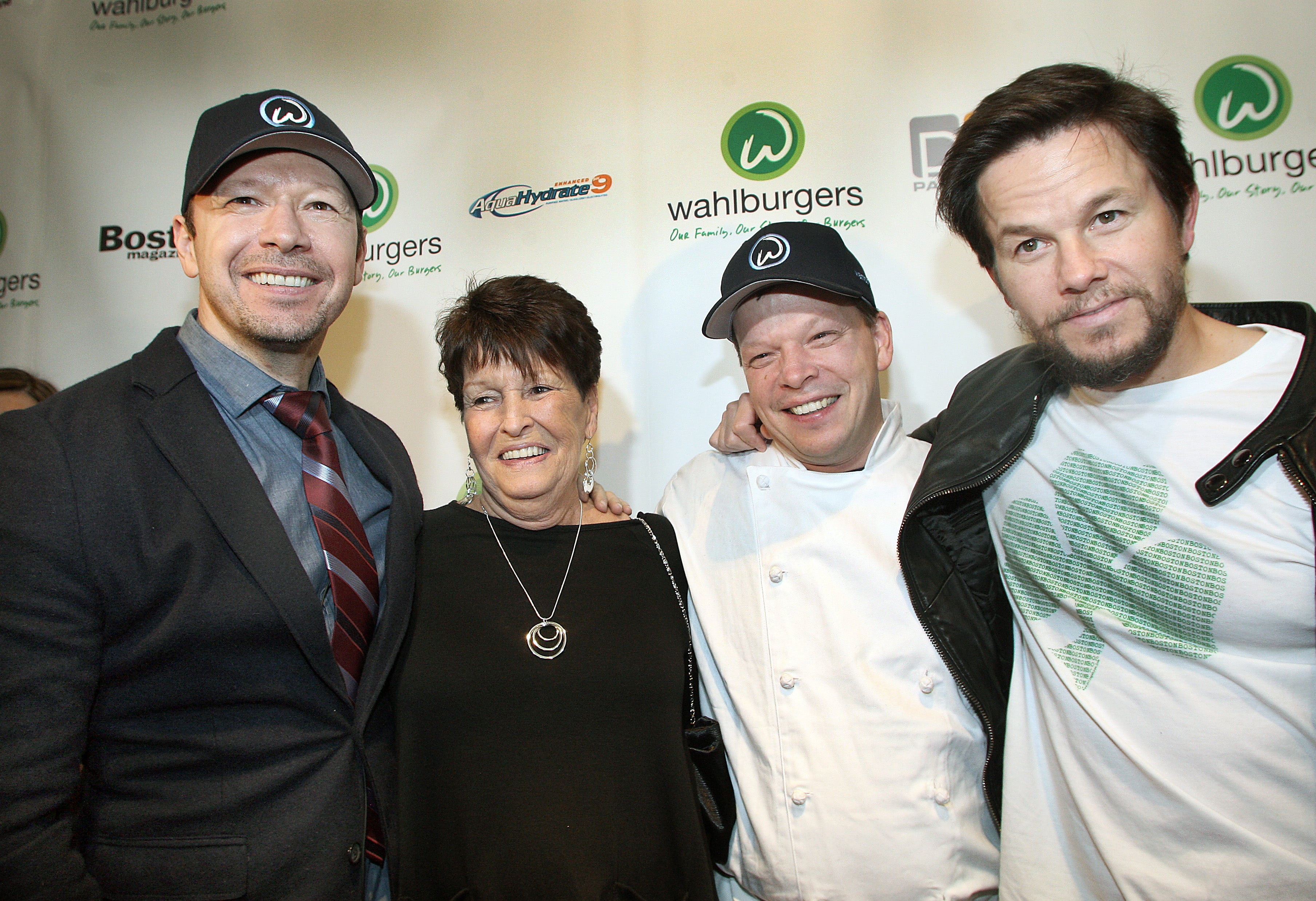 Everyone's favorite celebrity-endorsed, Massachusetts-based, fast-casual burger restaurant, Wahlburgers, has announced deals with five new franchise groups to open over 30 stores.
The restaurant, which currently has seven locations open and three more opening in the next few months (including a Logan Airport store), will expand in several major metro markets in Massachusetts, California, Georgia, Michigan, Ohio, North Carolina and South Carolina. While no time frame has been given for this expansion, it will include five to 10 additional restaurants in Massachusetts, including Dorchester, where the Wahlberg brothers grew up.
"We are on the road to bringing Wahlburgers to a city near you,'' said Mark Wahlberg in a release. "We've created this family business with a mission to welcome families and friends from around the world to a place where they can break bread, enjoy some great food and lots of laughs.''
While Wahlburger's expansion plans have been in the making for some time, CEO Rick Vanzura says that the restaurant is working with a new Massachusetts development group that includes Wahlberg family members to build the new local restaurant locations.