Food
These were the most popular Boston brunch spots in February, according to check-in data
Check out where Bostonians have been checking in for their mid-morning meal.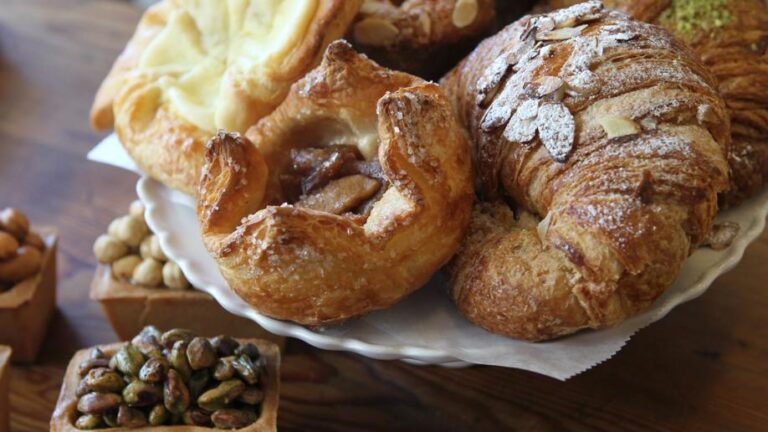 While weekends in Boston this past February featured both unspeakably cold and unseasonably warm temperatures, one constant for city dwellers was the desire to get out of the house for brunch. But which Boston brunch spots were the most popular? We used data to find out.
Thanks to data from check-in app Swarm, we were able to find out which restaurants people were checking into the most from 10 a.m. to 3 p.m. on Saturdays and Sundays during February.
If you aren't familiar with Swarm, the app from Foursquare lets users check in when they visit restaurants, parks, stores, or pretty much anywhere else they might go in a day. The app also offers recommendations on where else you might enjoy going based on your prior visits.
Here are the top ten spots from the month of February, with ties broken by the brunch spot's user rating.
1. Flour Bakery + Cafe – Back Bay
2. Hei La Moon
3. Beehive
5. Worden Hall
6. MET Back Bay
7. Masa
8. Coppersmith
9. Flour Bakery + Cafe – Southie
(Note: Wedecided to be fairly inclusive with our definition of brunch. Flour Bakery + Cafe offers more cafe fare than traditional eggs and bacon, while Hei La Moon is a dim sum spot. That said, if you've never had dim sum for brunch, you're missing out.)
The best hangover brunches around Boston:
[bdc-gallery id="110400″]