Food
Allergy-free bakery joins Boston Public Market vendors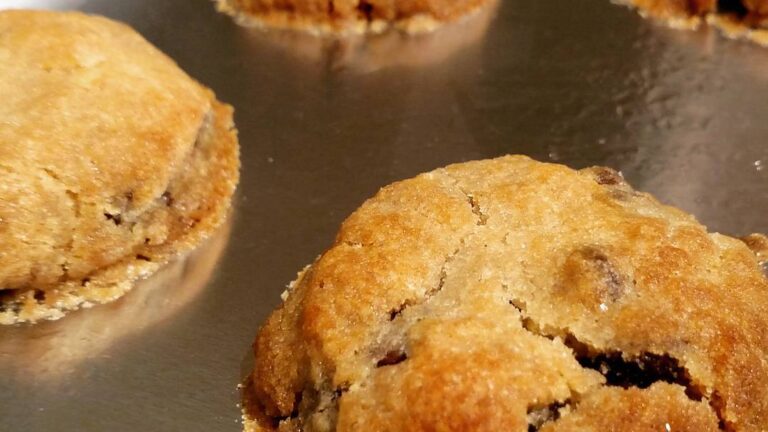 [fragment number=0]
The Boston Public Market has a sweet new addition to its permanent vendors.
Jennifer Lee's Gourmet Bakery, an allergy-free bakery that specializes in baked goods for people with dietary restrictions, is now open at the year-round indoor market near Faneuil Hall.
The bakery, which ran a short-term pop-up stand at the market in January, sells gluten-free, nut-free, egg-free and dairy-free breads, cookies, cupcakes, muffins, and—yes—even doughnuts.
[fragment number=1]
The bakery's owner, 22-year-old Jennifer LaSala, launched her primarily online baked goods business when she was 17. She then took classes at Johnson & Wales, paying for school by selling her baked goods at local farmers' markets.
The bakery now produces all of its products in a commercial kitchen in Malden.
Market manager Tiffani Emig said in a statement that the market gets many customer requests for gluten-free and allergy-friendly foods. She said she is excited the market is expanding those offerings.
Gallery: Gluten-free restaurants around Boston
[bdc-gallery id="114103″]