Food
These are the ten most popular nightlife spots in Boston, according to Uber
The city's most-visited bars, clubs, and restaurants in the month of January.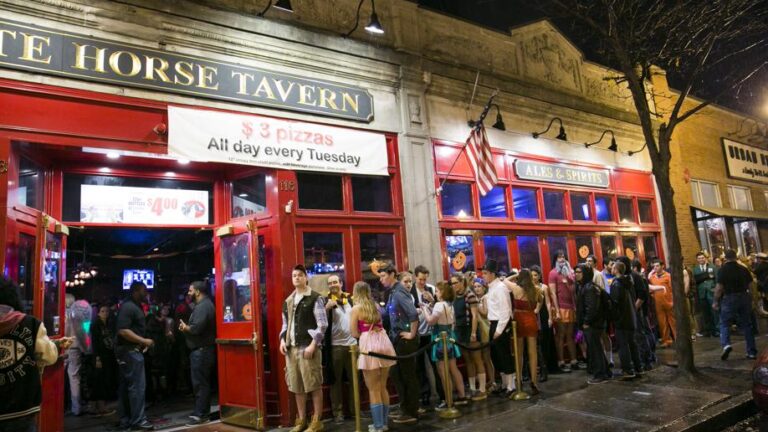 Even with late-night MBTA service disappearing in a couple of weeks, Bostonians will find a way to enjoy some after-hours fun around the city.
Ride-hailing service Uber recently released a list of the top ten most popular nightlife spots in Boston, based on anonymized pick-up and drop-off data collected by the company during January 2016.
9.The Harp
Most of the results aren't too surprising, though it's interesting to see the AMC Loews Boston Common theater make the top five, proving that a night on the town doesn't necessarily involve alcohol or music for many Bostonians.
15 must-try sandwiches in Boston:
[bdc-gallery id="105948″]