Food
Old Country Buffet in Watertown has closed
The all-you-can-eat restaurant's parent company filed for bankruptcy.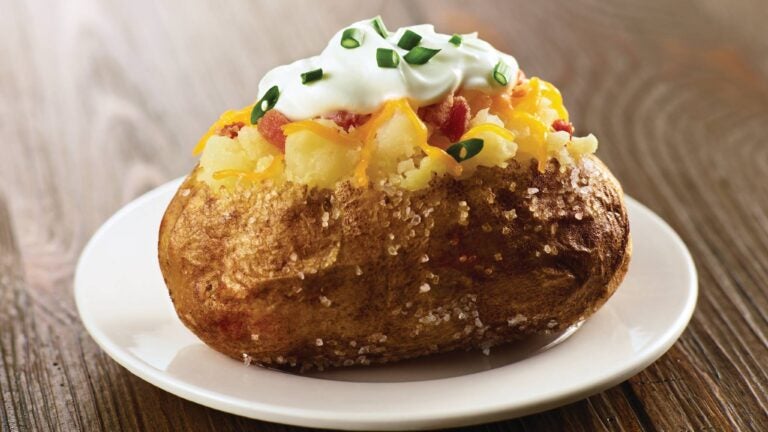 Bad news for Old Country Buffet buffs who loved the restaurant's all-you-can-eat offerings: The last location in Massachusetts has closed.
On Wednesday, the contents of the Watertown spot, which used to be at 550 Arsenal St., were auctioned off on the website Auction Nation in a multi-restaurant liquidation sale. The bidding closed at 6 p.m.
Buffets LLC, the company that owned Old Country Buffet and several other buffet chains, chains, filed for bankruptcy on Monday.