Food
A Back Bay restaurant is hosting a Taylor Swift vs. Kanye West brunch
Things that never go out of style: This feud. Scrambled eggs and mimosas.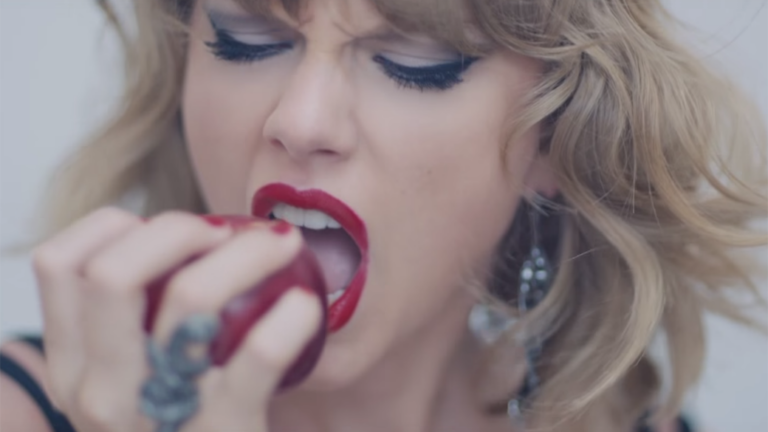 What's the best thing to do when there's bad blood between two of the world's biggest figures in popular music? Brunch about it. On Sunday, April 10, Chef Jason Santos of Back Bay Harry's is cooking up a special Taylor Swift vs. Kanye West Super Fan Brunch.
Pick your side—either Team Taylor or Team Kanye—and enjoy a special three-course brunch designed to embody the spirit and music of each artist. Dishes include "1989 Scrambled Eggs,'' served with home fries, Calvin Harris's house cured bacon, banana bread, and fresh pineapple; "The Life of Pablo Corned Beef Hash'' served with Saint sunny eggs, Kim K cheddar hollandaise, and North West grilled garlic crostini; and for dessert the "I'mma Let You Finish.These Fresh Fried Beignets'' served with powdered sugar, praline sauce, and heartless chicory dust.
Think you're out of the woods yet?
Don't forget about the cocktails. Wash down these fancy foods with four custom beverages that include the "Bad Blood Bacon Bloody'' and the "Mr. West Is in the Building Man-mosa.''
There will be two seatings for this brunch, one at 11:30 a.m. and another at 1:30 p.m. The three-course brunch costs $35 and does not include the price of drinks. The brunch will feature the music and music videos of both artists, and diners are encouraged to come in costume.
For more information, or to reserve a seat, visit Back Bay Harry's website.