Food
East Coast Grill's executive chef has found a new home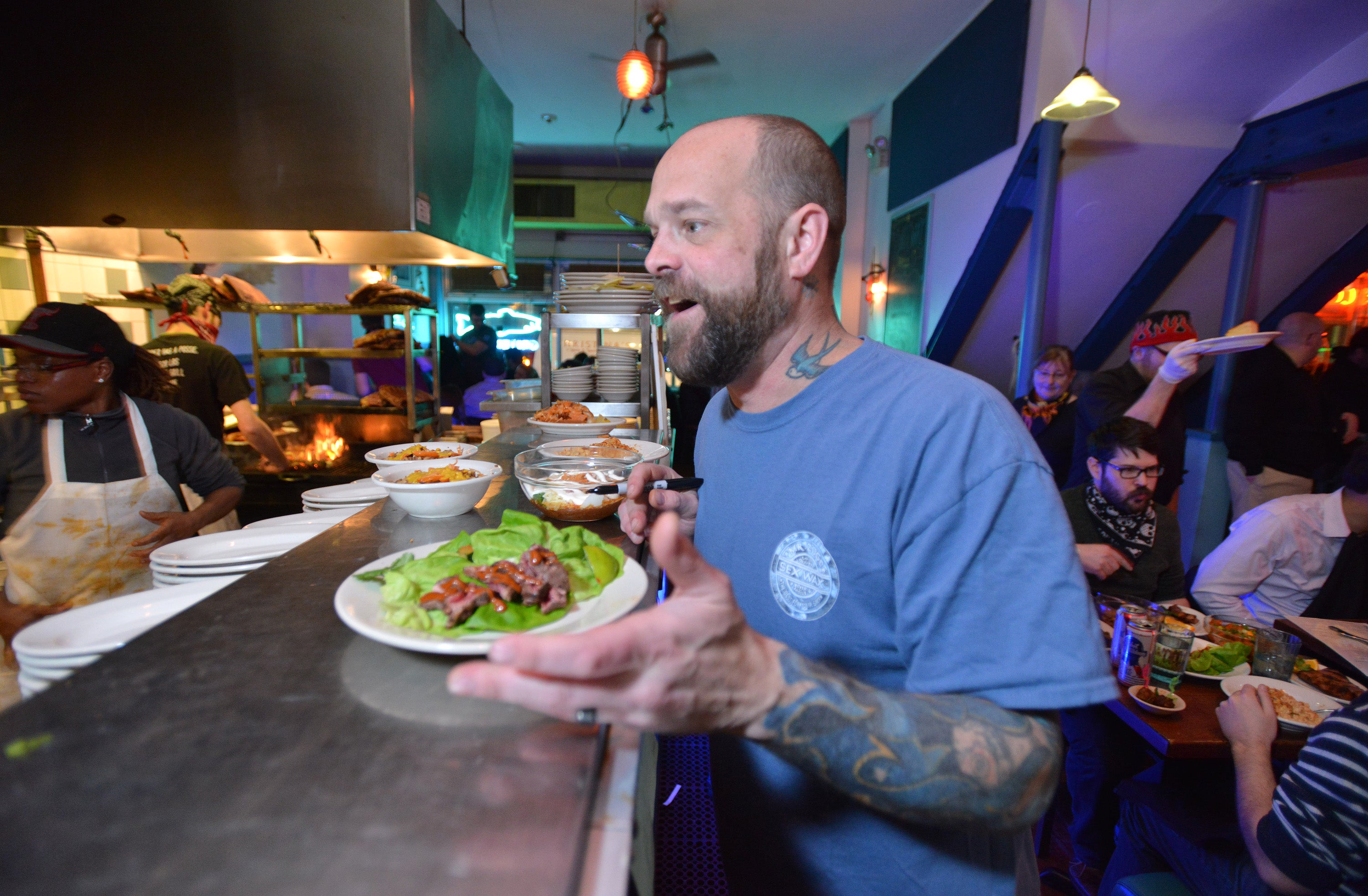 East Coast Grill's executive chef Jason Heard is heading to Southie—and he's bringing the bloody mary bar with him.
He's taking over as executive chef for Coppersmith, a recently opened South Boston restaurant and bar, according to a tweet from the restaurant.
Heard, who bought the East Coast Grill in 2012, worked at the restaurant during its 30-year run until it closed its doors in January, according to Eater Boston.
Coppersmith, which has been open six months, has a 350-seat dining room with two fixed food trucks serving separate menus, a coffee bar and cafe, a patio and roofdeck, and a 100-foot bar, all housed inside a former copper foundry, according to its website.
[fragment number=0]
The restaurant will also be adding a bloody mary bar reminicent of East Coast Grill's brunch favorite, Eater Boston reported.
The menus for the food trucks change with the seasons, pop up events, and holidays including St. Patrick's Day.
[fragment number=1]
[fragment number=2]
H/T Eater Boston