Food
You could cook dinner with Paul Wahlberg—and it's more than just burgers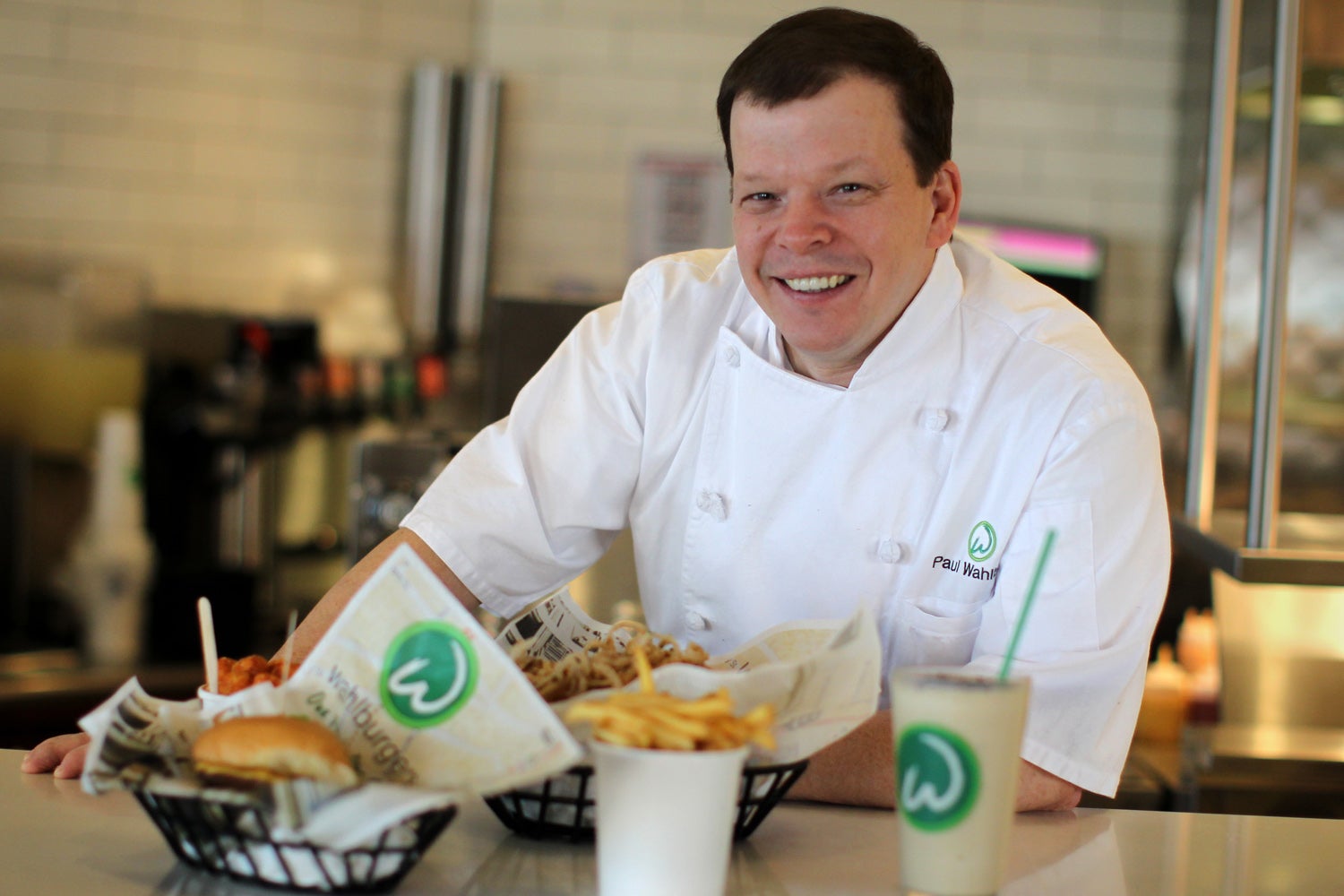 This April, you could cook (and eat) dinner with a Wahlberg.
Paul Wahlberg, owner and executive chef of Hingham-based Alma Nove and expanding burger chain Wahlburgers, will lead a cooking demonstration and dinner at the Boston Public Market in its KITCHEN space.
The April 13 event, hosted by the Trustees of Reservations, will include an hour-long interactive cooking demonstration on how to prepare a meal with locally sourced ingredients, followed by a seated dinner.
"This Market, and the teaching space The KITCHEN brings to it, represents a much-needed and unique opportunity to support the regional farms, farmers, and small businesses that are so important to the health and sustainability of our local economy and food movement,'' Wahlberg said in a statement.
A portion of the ticket sales benefits the Wahlberg family charity, Alma Cares, which fed 1,500 families in need last year, according to a statement from the Trustees. Tickets are $68 for Trustees members and $85 for nonmembers. Each ticket includes the demo, appetizers, a three-course dinner, dessert, and one complimentary beverage.