Food
These are the most popular Boston brunch spots right now, according to check-in data
From the North End to the Back Bay.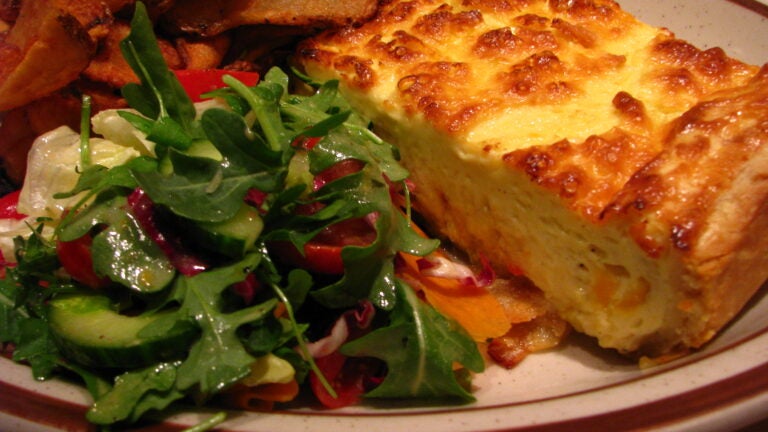 Whether you're looking for a traditional Irish breakfast or a quick bagel and coffee, Bostonians will be out in force during the brunch hour this weekend. But which Boston brunch spots are most popular?
Thanks to data from check-in app Swarm, we were able to find out which restaurants people were checking into the most from 10 a.m. to 3 p.m. on March 12 and 13.
If you aren't familiar with Swarm, the app from Foursquare lets users check in when they visit restaurants, parks, stores, or pretty much anywhere else they might go in a day. The app also offers recommendations on where else you might enjoy going based on your prior visits.
Here are the top five spots from this past weekend.
35 Stanhope Street, Back Bay
563 Columbus Avenue, South End
3. Beehive
541 Tremont Street, South End
131 Clarendon Street, Back Bay
5. Thinking Cup
236 Hanover Street, North End
11 places to eat near Northeastern:
[bdc-gallery id="118327″]