Food
These are the most popular Boston brunch spots right now, according to check-in data
Places in the Back Bay and Chinatown topped the list.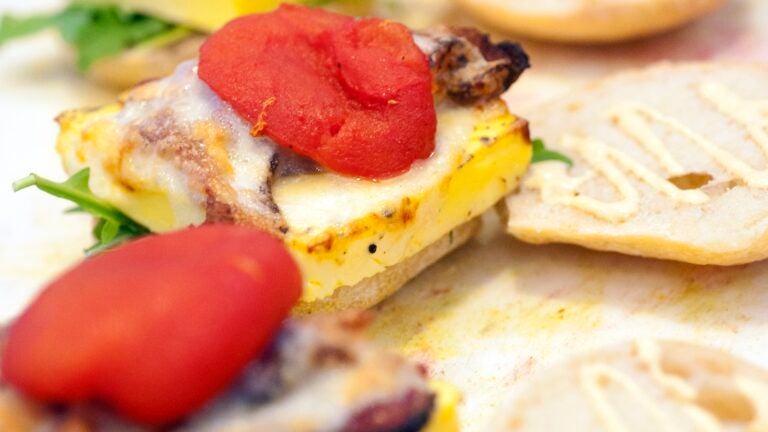 Boston loves its brunch. From café bites to diner-like fare to dim sum, the city has plenty of options—which can make it that much tougher to pick a place to eat.
In the interest of making your choice easy, we crowdsourced some options. Thanks to data from Swarm, the check-in app created by Foursquare, we were able to determine the most popular brunch spots in Boston last weekend.
Five restaurants and cafés reigned supreme, receiving the most check-ins between 10 a.m. and 3 p.m. on March 19 and March 20. All of these places are repeat winners, indicating that their brunch game is very, very strong:
88 Beach St, Chinatown
131 Clarendon St, Back Bay
314 Shawmut St, South End
541 Tremont St, South End
35 Stanhope St, Back Bay
The best hangover brunches around Boston:
[bdc-gallery id="110400″]