Food
A new Cambridge restaurant is bringing big burgers and boozy milkshakes to Inman Square
Don't worry, they'll have a couple of healthy options too.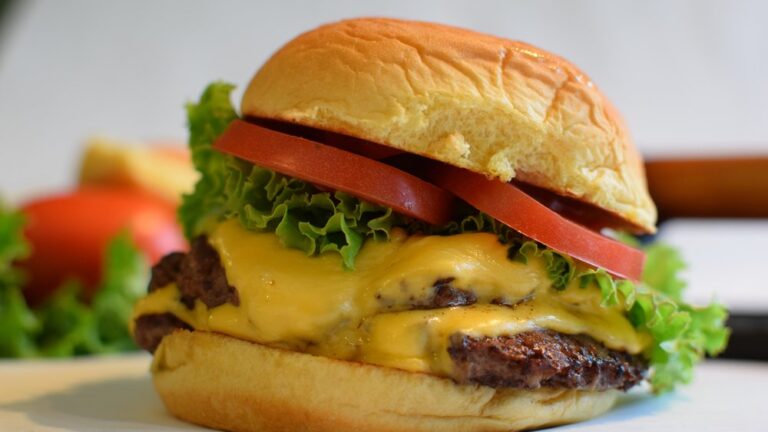 A new entrant in the Cambridge fast-casual burger game is finally opening next week, and they're bringing some booze-filled milkshakes to the table.
WUBurger, which opened its first location in Woburn in September, is bringing a gourmet version of their menu to 1128 Cambridge Street in Inman Square, the previous home of Asian Fusion restaurant East by Northeast.
The company originally announced plans for a Cambridge location in October, but encountered a couple months of delays, according to WUBurger co-founder Kal Gullapalli. The restaurant will officially open on Monday, May 2.
Along with the standard burgers and fries, Gullapalli says that the menu will feature items tailored to the neighborhood's sensibilities.
"We wanted to make our restaurant Cambridge-friendly," Gullapalli said. "More vegan options. A turkey burger. We know there's going to be a health-conscious clientele coming in."
Many of the menu items, however, are of the comfort food variety. Aside from burgers and fried chicken, roast beef, or turkey sandwiches, the restaurant will offer craft beer, a traditional cocktail menu, homemade donuts, and a range of boozy milkshakes.
Among the alcoholic treats are the Hummingbird (made with rum, coconut rum, coffee liqueur, raspberry syrup, chocolate, vanilla ice cream, and banana chips), the Maple Bourbon Haze (made with bourbon, coffee liqueur, maple syrup, vanilla ice cream, and bacon), and Not Your Mamma's Root Beer Float, which features Not Your Father's Root Beer, a 5.9% alcohol by volume root beer made by Small Town Brewery.
Gullapalli says he hopes that WUBurger will offer Cambridge residents a delicious and relatively affordable place to enjoy a meal.
"We wanted to be a little more approachable," Gullapilli said. "A lot of restaurants around Inman are awesome, but we wanted to create a restaurant where a couple could go out for a meal without breaking the bank."