Food
These are the most popular seafood restaurants in Boston, according to check-in data
Spoiler alert: A lot of Seaport spots make the list.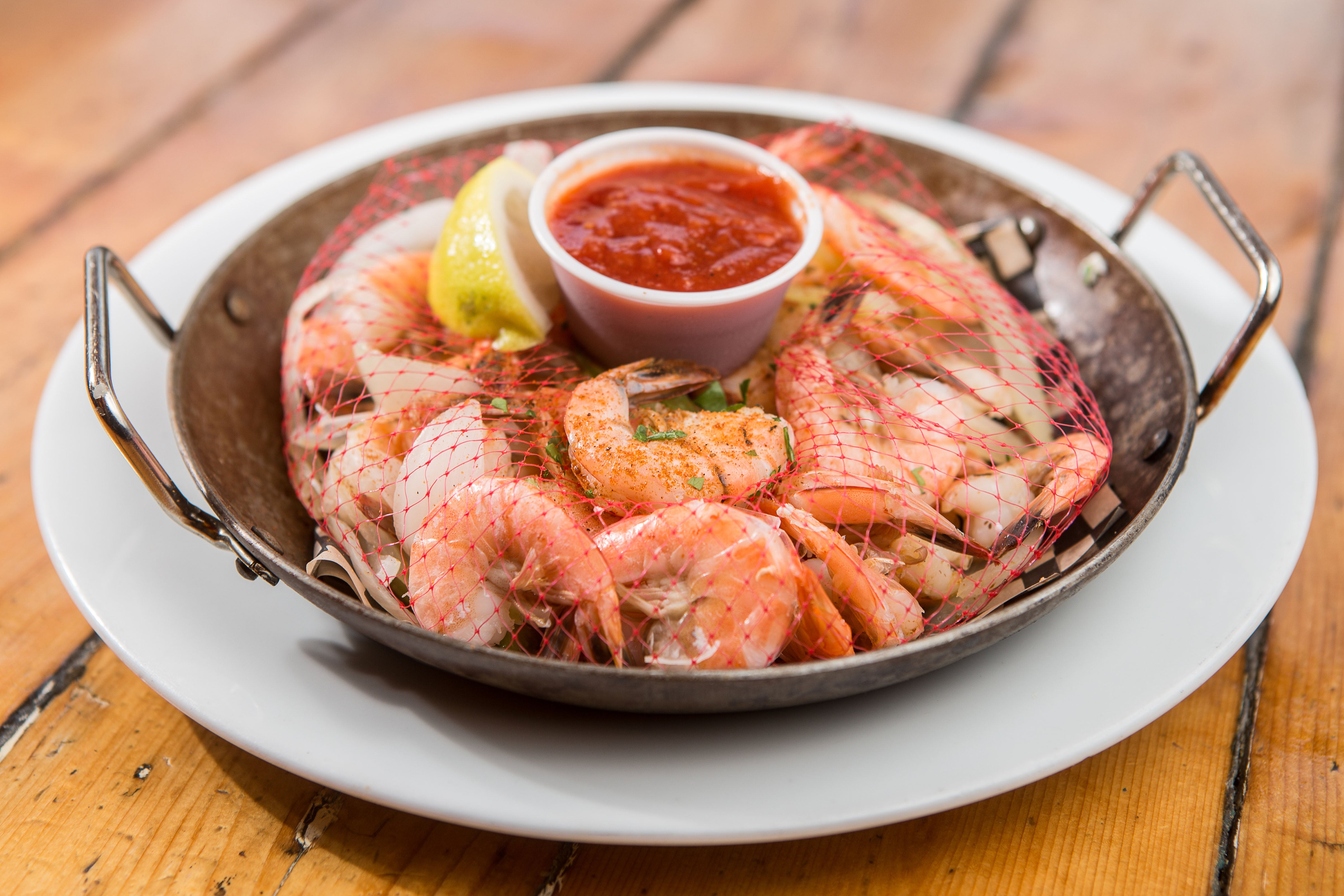 Boston has always been a seafood town, both in terms of economy and diet. The value of our state's annual seafood catch is second in the nation only to Alaska. There are 58 seafood businesses in a 1.25 mile radius in South Boston. We even have a "sacred cod" hanging in the State House. But which of the city's innumerable seafood restaurants are the most popular?
Thanks to data from check-in app Swarm, we were able to find out which seafood restaurants people checked into the most from Wednesday, April 20 to Tuesday, April 26.
For those unfamiliar, Swarm is an app from Foursquare that lets users check in when they visit locations like restaurants, bars, and parks. The app also makes every day a game with perks like coins and mayorships, and lets users keep track of streaks and places they've been with an updated profile tab.
Without further ado, here are the most-visited seafood restaurants in Boston.
1. Row 34
383 Congress St., Fort Point
2. Legal Test Kitchen
225 Northern Ave., Seaport
3. The Barking Crab
88 Sleeper St., Seaport
4. Union Oyster House
41 Union St., Downtown
5. Yankee Lobster
300 Northern Ave., Seaport
6. Legal Harborside – Floor 1 & Market
270 Northern Ave., Seaport
7. Island Creek Oyster Bar
500 Commonwealth Ave., Fenway/Kenmore
8. Neptune Oyster
63 Salem St., North End
9. Boston Chowda Company
1 Faneuil Hall Market Pl., Downtown
10. Atlantic Fish Company
761 Boylston St., Back Bay