Food
Ben & Jerry's set to unleash "Totally Baked" ice cream on an unsuspecting world
It's the first of three flavors that are getting upgraded from their original state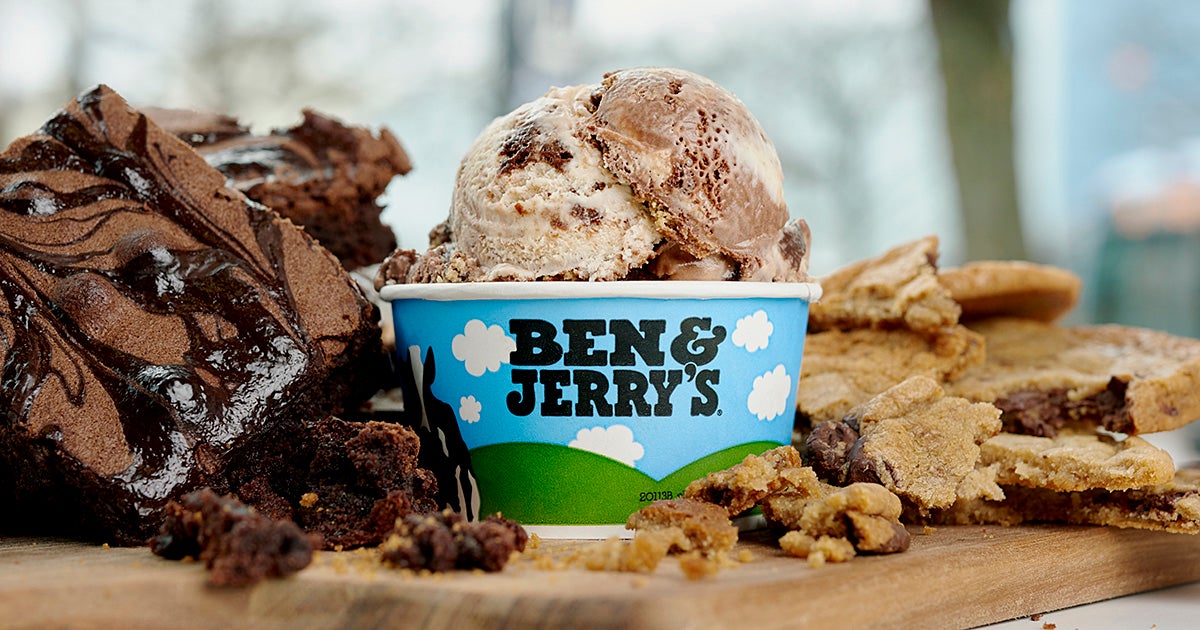 Some of the classic Ben & Jerry's ice cream flavors are due for an upgrade. At least that's what the Burlington, Vermont based company's latest releases would make it seem. For a limited time, Ben & Jerry's is taking some of its classic offerings and giving them a full "Flavor Flip."
First on the roster is "Totally Baked," a more loaded version of "Half Baked," featuring chocolate and vanilla ice cream packed with even more fudge brownies and fully baked chocolate chip cookies (instead of cookie dough).
"We know that our classic flavors have been bringing fans joy for many years and we wanted to mix things up a bit," said Ben & Jerry's Flavor Guru Eric Fredette in a release. "This was a simple but fun way to create a new flavor by using the same euphoric flavor profiles our fans have grown to love."
Totally Baked is the first of three Flavor Flips that will roll out in Ben & Jerry's scoop shops throughout the summer. These flavors will not be available in pre-packaged pints. For more information, visit Ben & Jerry's website.