Food
Joanne Chang is opening three new Flour Bakery locations
More sticky buns for all.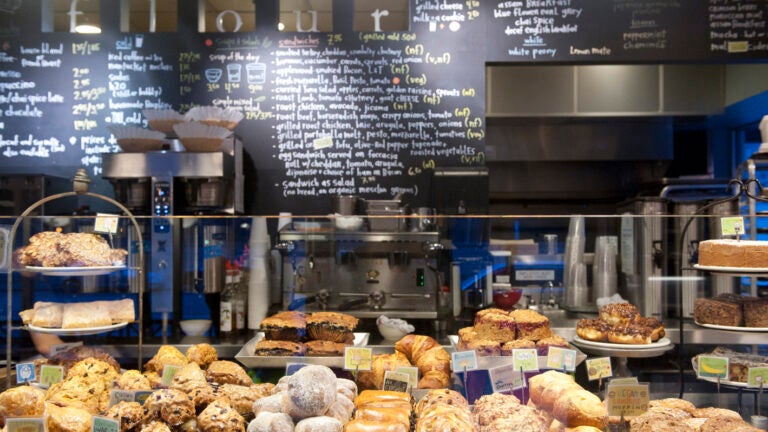 Like a loaf of bread baking in the oven, the number of Flour Bakery locations in the Boston area is on the rise.
Renowned pastry chef Joanne Chang has plans to open three new locations of her popular Flour Bakery in the next several months, according to The Boston Globe.
The Globe reports that Chang is planning to add two bakeries in Cambridge—one in Harvard Square in October, one in Cambridgeport in December—and one in Boston behind the Prudential Center in January 2017, nearly doubling the total number of Flour locations from four to seven.
The news adds to a pretty sweet year for Chang. Back in May, she won the James Beard Award for Outstanding Baker, one of the highest culinary honors in North America. She's had another successful year running South End restaurant Myers + Chang with her husband and business partner, Christopher Myers, and the duo has plans to open another restaurant in Kendall Square at some point.
Read the full Globe report here.