Food
The most popular Italian eateries to order from in Boston, according to Grubhub
An Allston pizzeria takes the top spot.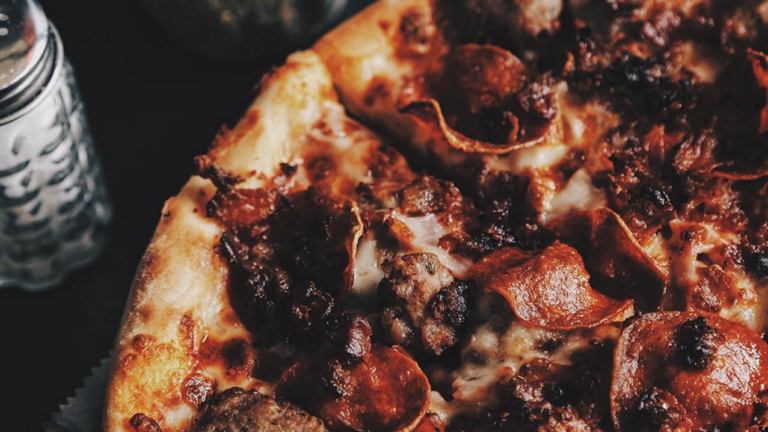 Want fun things to do in Boston, delivered to your inbox every Thursday? Sign up for the BosTen newsletter, our weekly roundup of 10 not-lame events in the city. You can also check out our events calendar at boston.com/events.
Enjoying good Italian food doesn't need to mean a fancy night out in the North End. There's something for pizza and pasta enthusiasts all throughout Boston.
Thanks to data from online food ordering company Grubhub, we were able to discover the 10 most popular Italian eateries for delivery in the greater Boston area from August 17 to August 23 that use the restaurant's mobile and online ordering platforms.
1. Rock City Pizza
568 Cambridge St., Allston
2. Village Pizza & Grill
56 L St., South Boston
3. South End Pizza & Grill
772 Tremont St., South End
4. Alfredo's Italian Kitchen
243 Dorchester St., South Boston
5. Pizza 24
301 Adams St., Dorchester
6. Lisa's Family Pizzeria
283 Boston Ave., Medford
7. Olympic House of Pizza
655 E Broadway St., South Boston
8. iPizza & Grill
283 Old Colony Ave., South Boston
9. Pinky's Famous Pizza
165 Main St., Medford
10. T. Anthony's Pizzeria
1016 Commonwealth Ave., Brighton