Food
Eataly is coming, and it's enormous. Now how to fill all those open jobs?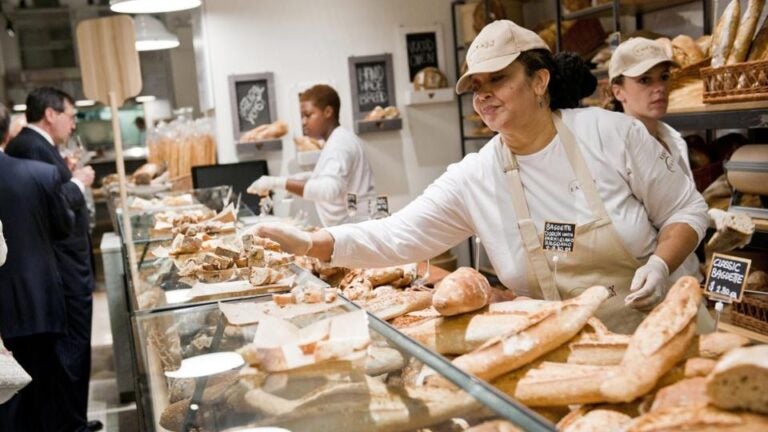 There are plenty of eye-popping numbers behind Eataly, the high-profile, Mario Batali-attached food emporium preparing to make its much-anticipated entrance into Boston in November.
There's the $30 million cost of the project. And the 44,000 square feet of space the market will occupy, an area large enough to have once housed the entirety of The Shops at Prudential Center food court. For many in the local restaurant industry, however, it's another figure that's generating attention, and worry. That number is 600 — as in, the number of employees Eataly hopes to hire in the coming weeks.
With Boston in the midst of a massive shortage of food-industry workers, the influx of 600 new jobs threatens to deplete an already small pool of workers.
"It spreads what's already in short supply even thinner," said Jason Santos, a Boston restaurateur who plans to open his new Back Bay restaurant, Buttermilk and Bourbon, around the same time Eataly debuts.
Said Bob Luz, president and CEO of the Massachusetts Restaurant Association, "It'll obviously exacerbate what is already a very delicate ecosystem as it is today. There's no question it's going to have an impact."