Food
Here are Polar Seltzer's five new seasonal flavors
The popular local beverage company is bringing Cranberry Cider, Winter Citrus and Berry, and more to stores this year.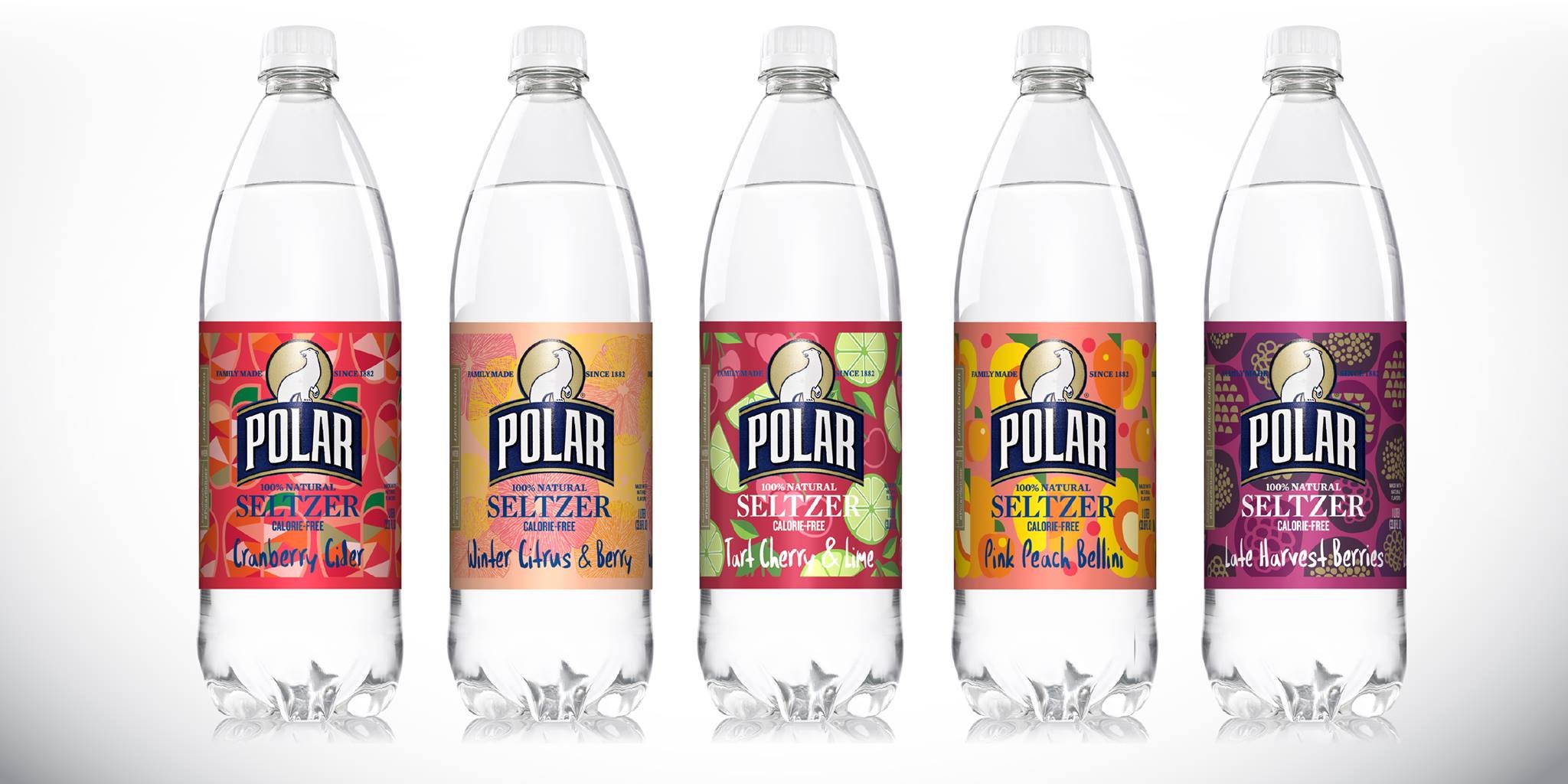 Fans of local beverage company Polar Seltzer are a devoted bunch, often scouring store shelves for limited-edition flavors as soon as they are released. And with summer a fading memory, the company announced its new 2016 fall and winter flavors in a Facebook post just after midnight on Monday.
The new flavor lineup features Cranberry Cider, Winter Citrus and Berry, Tart Cherry and Lime, Pink Peach Bellini, and Late Harvest Berries.
The company also announced that three of the flavors will be available in both cans and bottles.
While Polar has made no official announcement about when the flavors will be widely available, at least one person managed to snag four of the five in Worcester, where Polar Seltzer is headquartered, and another fan found three flavors in Chelmsford.