Food
This Somerville restaurant is one of the best in America, according to Eater
Oleana's owner and former chef are behind the Middle Eastern eatery.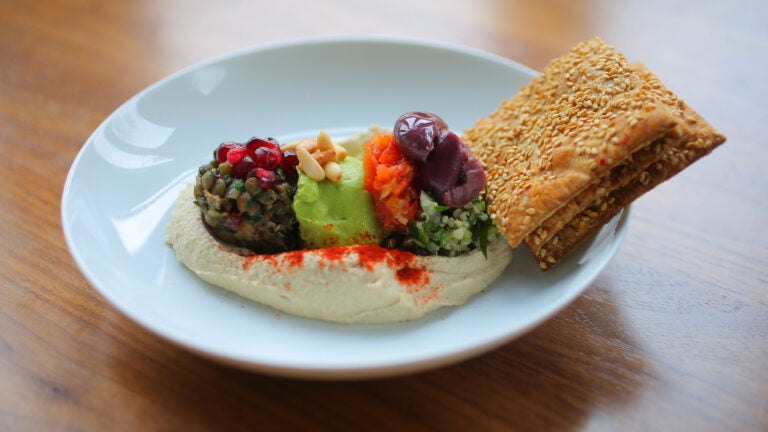 Sarma, a Middle Eastern small plates restaurant that opened in Somerville's Winter Hill neighborhood in 2013, was named one of the best restaurants in America by Eater on Monday.
Eater Restaurant Editor Bill Addison offered praise for Sarma head chef Cassie Piuma, whom he said "maps out an exhilarating survey of the herbaceous, sun-baked flavors of the Middle East." Addison also mentioned Sarma co-owner Ana Sortun, whose farm supplies the restaurant's produce.
Addison is clearly a fan of the restaurateurs. Sortun's main restaurant, the Cambridge Mediterranean eatery Oleana, was named on the 2014 and 2015 editions of Eater 38. Piuma spent a decade there as the chef de cuisine.
Elsewhere in New England, Eventide Oyster Co. of Portland, Maine, was named to the list for the third year in the row, earning it a spot in the Eater Hall of Fame.
https://www.instagram.com/p/BH9muZ0AGN3/?taken-by=eventideoyster