Food
Bon Appetit named this Cambridge deli one of the best new restaurants in America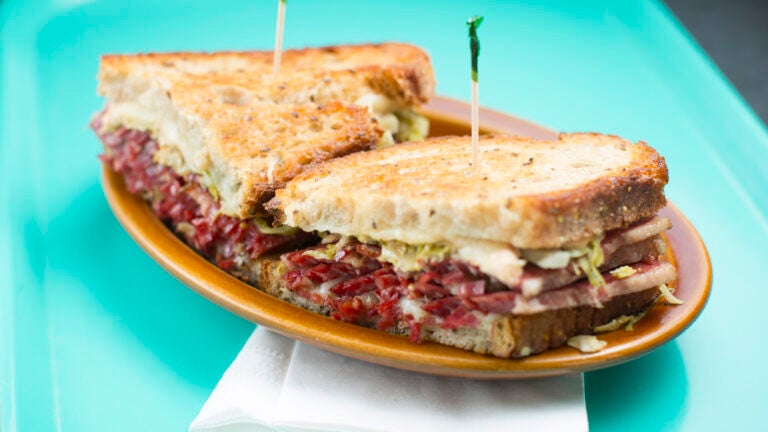 Food and dining magazine Bon Appétit has announced the 50 finalists for the 2017 edition of its "Hot 10" best new restaurants in America list, and a Cambridge deli made the cut.
Mamaleh's, a traditional Jewish deli that Rachel Miller Munzer (Hungry Mother, State Park) opened in Kendall Square in July 2016, was praised for injecting a modern vibe into classic deli delicacies.
"In Boston, the old-school Jewish deli is new again," the magazine wrote. "Go here for Jewish deli classics that taste as good as you've always wished they would. The bagels and bialys are made in-house; the pastrami and brisket are brined, smoked, and roasted the old-fashioned way; even the sodas—in flavors like celery and beet—are built from house-made shrubs and syrups."
Three other New England restaurants also nabbed spots on the list: Bucktown, a seafood spot in Providence ("A Southern-fried food shack that does New England proud"); Nina June, a Mediterranean restaurant in Rockport, Maine ("The fantasy vacationland restaurant where Maine meets the Mediterranean"); and The Purple House, a bakery in North Yarmouth, Maine ("A wood-burning oven beckons visitors to a charming cottage in rural Maine").
Bon Appetit will announce the final "Hot 10" on Aug. 15.