Food
An iconic New York City bakery is coming to Boston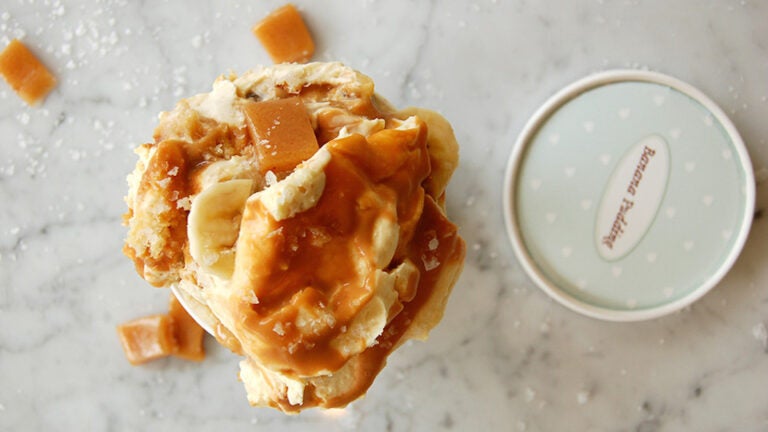 Nearly seven years after rumors started swirling, an iconic New York City bakery is finally set to open in Boston.
Magnolia Bakery, whose appearance on Sex and the City helped fuel the cupcake boom of the 2000s, will open a location at Quincy Market this December in the space formerly occupied by Starbucks, according to The Boston Globe.
Magnolia currently has six locations in New York City, including its original one on Bleecker Street, as well as bakeries in Chicago, Los Angeles, and 17 locations outside the U.S. scattered across eight countries.
Magnolia reportedly began eyeing Boston back in 2010.
"We've been looking to expand into Boston for quite a while," Magnolia spokeswoman Sarah Gramling told the Globe. "It's a main city in the Northeast, and we felt like it would be appropriate for the brand."
According to Gramling, Magnolia's regular menu will be available in Boston. Gramling also told the Globe that the company is working on some Boston-specific menu items, but isn't ready to reveal them quite yet.
For those who want to get a taste of the bakery before December, Magnolia offers shipping for many of its most popular desserts nationwide, including to Boston.
https://www.instagram.com/p/BZeCxuDAMnh/?taken-by=magnoliabakery