Food
This famous Castle Island concession stand is about to open for the season
You should probably get ready for a long line.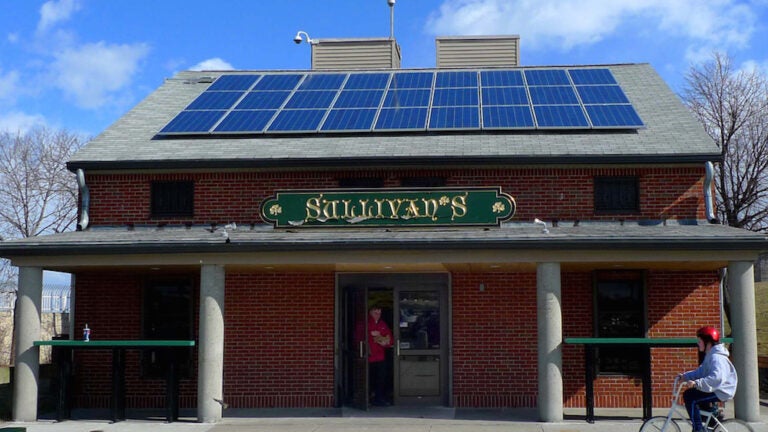 Tuesday and Wednesday's warm weather has definitely not stuck around, but Sullivan's seasonal opening is a sign that spring is near.
The Castle Island concession stand and local favorite will kick off its 67th season this Saturday with half-priced hot dogs.
Let the countdown begin! We are LESS THAN A WEEK AWAY from #OpeningDay!! See everyone THIS SATURDAY, February 24th. In honor of our 67th season, #HotDogs will be 1/2 priced through Friday, March 2nd! pic.twitter.com/P6ef13PNx0

— Sullivan's ☘️ (@sullydogs) February 19, 2018
A trip to Sully's means getting your fill of menu classics like hot dogs, lobster rolls, and ice cream. But don't go when you're too hungry because a long line is very likely on opening day.
This is just the halfway point of the long line outside #Sully's #CastleIsland pic.twitter.com/A1oZaUpSzD

— Bernice Corpuz (@BerniceWBZ) February 23, 2017
Can't make it to South Boston this weekend? Sully's is open seven days a week from 8:30 a.m. to sunset through November, and the eatery will sell the discounted dogs through March 2.
Sully's also operated out of the Hood Milk Bottle next to the Boston Children's Museum in Fort Point last year, though this season's opening of that location has yet to be announced.