Food
These local brunch spots are among the best in the U.S., according to Open Table
The list was generated from user reviews of more than 45,000 restaurants.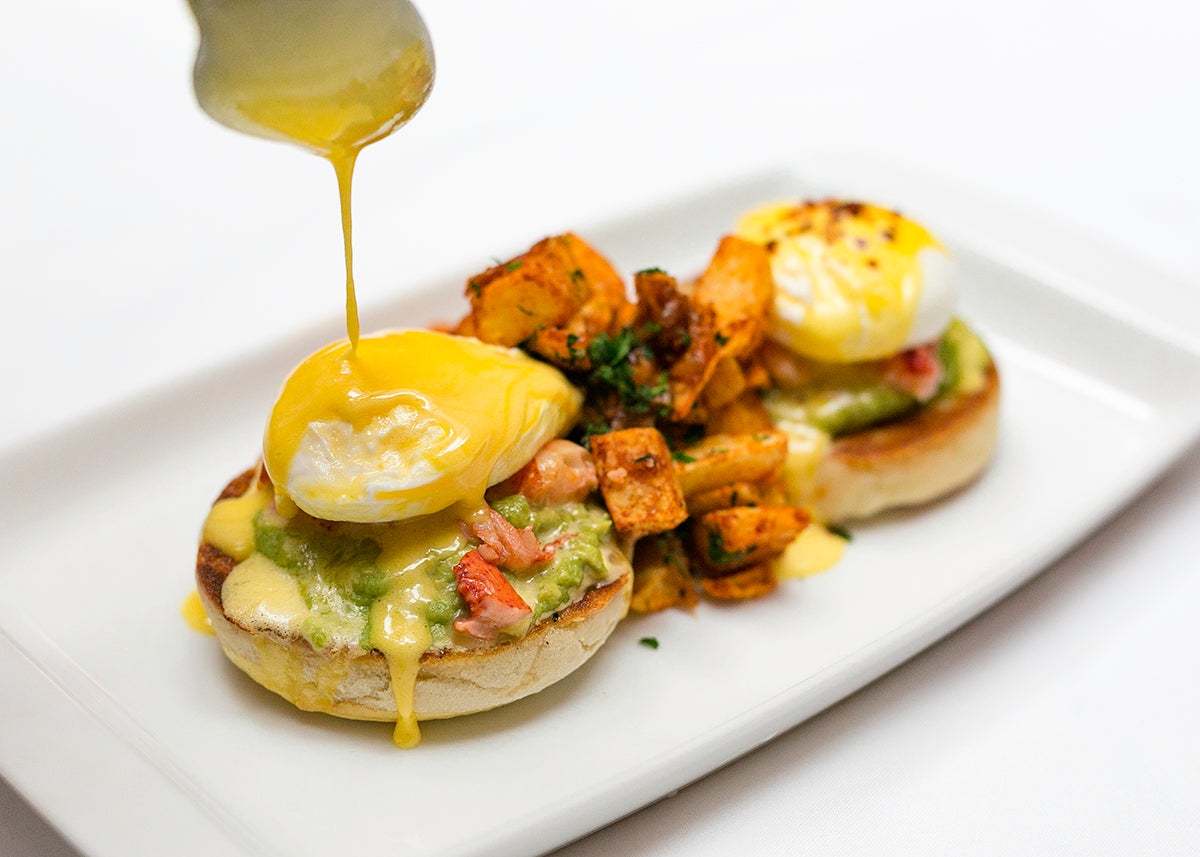 For an essential guide to the city, sign up for How to Boston, Boston.com's weekly culture and lifestyle newsletter.
Open Table released its picks for the 100 best brunches in America for 2018 on Tuesday, and two Boston spots made the cut.
In fact, The Beehive in the South End and Stephanie's on Newbury were the only New England restaurants to secure spots for their mid-morning menus.
At The Beehive, which Open Table describes as "an underground Bohemian eatery," brunch is supplemented by live jazz performances. Under Chef James Lyons, the kitchen serves up "rustic comfort food infused with American, European, Mediterranean, and Middle Eastern influences," according to Open Table's profile of the restaurant. 
American bistro Stephanie's has been dishing out what it describes as "sophisticated comfort food" since 1994. For brunch, the menu includes crab cake Benedict and buttermilk pancakes with syrup and cinnamon honey butter. 
More than 12 million reviews left on the site between April 1, 2017 and March 31, 2018 were compiled to create the list, according to an Open Table press release. Any restaurant with a minimum "overall" score and number of qualifying reviews was considered.
"Qualifying restaurants were then scored and sorted according to the percentage of reviews for which 'great for brunch' was selected as a special feature," the release states.
This year's list is a step up for the state's dining scene, as no Massachusetts restaurants were included on the 2017 list.