COVID
Stop & Shop gives customers over 60 their own shopping hours
Only customers 60 years of age and older will be allowed to shop between 6 a.m. and 7:30 a.m.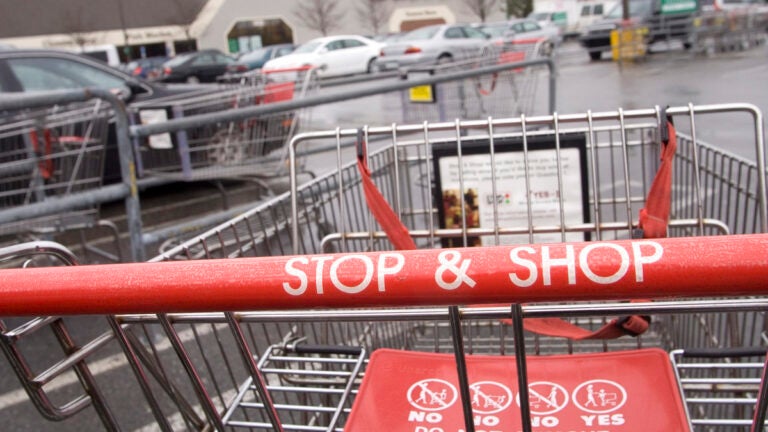 In the midst of the coronavirus pandemic, one local grocery store chain is making a change for the benefit of its customers who are most vulnerable to COVID-19.
Stop & Shop announced that, beginning Thursday, all of its stores will open from 6 a.m. to 7:30 a.m. daily only to customers who are 60 years of age and older. The Quincy-based company said the move is designed to allow older customers to shop in a less crowded environment and to allow better social distancing.
More than ever, it's important we come together as a community to serve those in need, including advocating for our seniors. Beginning 3/19, all Stop & Shop stores will open earlier from 6:00AM-7:30AM daily to serve customers who are age 60 and over only. https://t.co/qmZhPUnlpJ

— Stop & Shop (@StopandShop) March 16, 2020
The company said shoppers entering during the special hours will not be asked to show ID, but the company reserves the right to ask customers to leave if they are not in the specified age group.
Stop & Shop says it also offers a "contact-free" delivery option in which groceries are delivered to a doorstep or building entrance. The customer is then notified of the delivery through a text or e-mail. The company acknowledged that there may be delays with this service, due to the current demand.
---
Your 60-second guide to social distancing during the coronavirus outbreak
---
Get Boston.com's e-mail alerts:
Sign up and receive coronavirus news and breaking updates, from our newsroom to your inbox.