Food
How to make a Champagne cocktail for New Year's Eve
Mix drinks with the Boston.com Cocktail Club.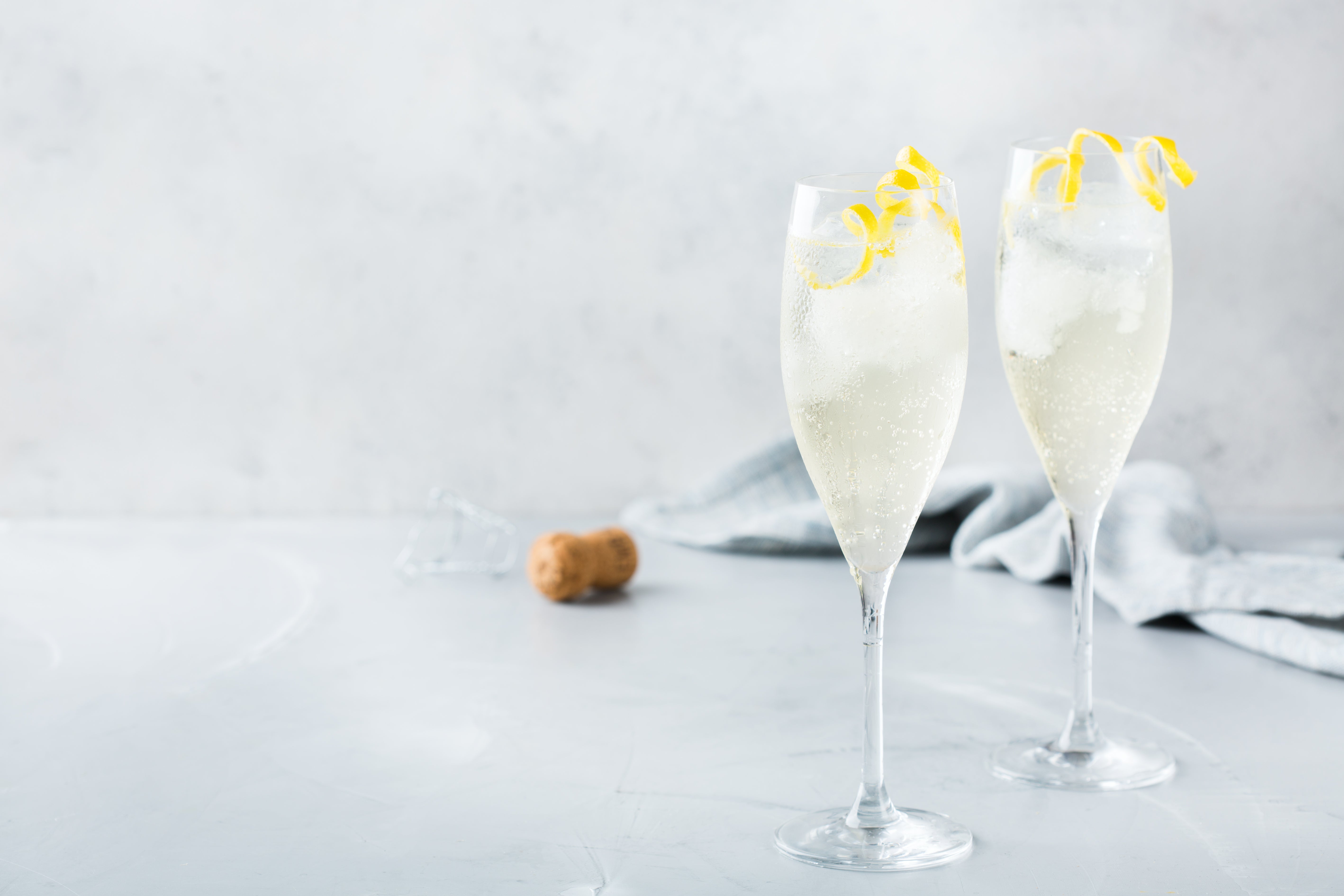 We're excited to introduce the Boston.com Cocktail Club, a weekly subscription box and event series highlighting local bartenders who will mix a drink of the week with host Jackson Cannon of Eastern Standard and The Hawthorne. Sign up for our newsletter and join us every Thursday evening to learn about mixing your own cocktails, the local bar scene, and how you can support the industry during COVID-19. 
There are myriad misattributed quotes attached to Sir Winston Churchill. On shirts, coffee mugs, and all over the internet. One thing he did say for certain was, "I cannot live without Champagne. In victory, I deserve it; in defeat, I need it." Well actually he wrote it, in a letter to Madame Odette Pol-Roger, in proposing a visit to what he termed 'the world's most drinkable address.' If ever there was a year in modern memory to commiserate on our defeats and celebrate our victories, 2020 certainly ranks among the top. Though it's wise to celebrate this year in smaller groups this New Year's Eve, we can come together for moments of reflection, celebration, and toast to 2021 with style and grace.
What you'll need:
1 sugar cube
2 dashes Angostura bitters
5 to 6 oz sparkling wine
Watch our virtual class with Haley Hamilton
Watch our virtual class with special guest Haley Hamilton as we make sparkling cocktails featuring the traditional Champagne cocktail, French 75 (and variations), and the tricks and tips professionals use to make rounds of these elegant drinks perfect every time.