Food
How to make a Daiquiri Time Out
"It's important to take time out."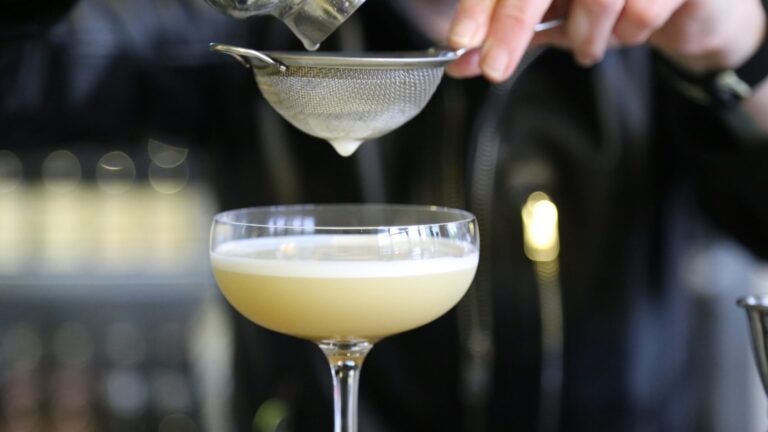 We're excited to introduce the Boston.com Cocktail Club, a weekly subscription box and event series highlighting local bartenders who will mix a drink of the week with host Jackson Cannon of Eastern Standard and The Hawthorne. Sign up for our newsletter and join us every Thursday evening to learn about mixing your own cocktails, the local bar scene, and how you can support the industry during COVID-19.  
"It's important to take time out," became the unofficial toast associated with what we in the industry call the Daiquiri Time Out, or DTO for short. I love this version of a hand-shaken daiquiri, it's crisp, bright, elegant, and evocative. The fresh citrus and light rum is enhanced by the complexity of Peychaud's bitters, with their delicate notes of Seville orange and coriander. Like all great cocktails, it fuses together in a new taste greater than the sum of its parts.
What you'll need:
Daiquiri Time Out
2 oz light rum
3/4 oz fresh lime juice
3/4 oz simple syrup
Dash of Peychaud's bitters
Shake over ice and strain into a chilled cocktail glass. No garnish.
Watch our virtual cocktail class with Will Isaza:
https://www.youtube.com/watch?v=U0yb6-4oLIs