Food
These 12 Mass. restaurants and chefs are James Beard Awards semifinalists
"An exhilarating moment."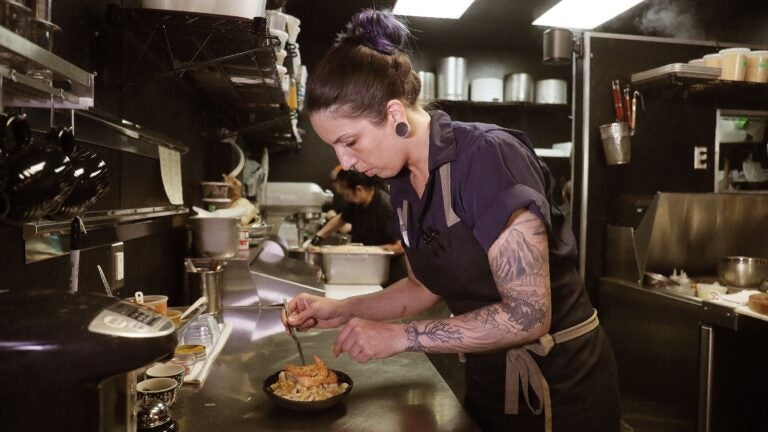 It's a celebratory time for the Massachusetts restaurant scene.
The James Beard Foundation announced its 2023 Restaurant and Chef Awards semifinalists today. Twelve Massachusetts restaurants and chefs were included in the list, which recognizes "exceptional talent in the culinary and food media industries," according to a press release. While nominees will be shared on March 29, the final winners will be honored at the James Beard Restaurant and Chef Awards Ceremony in Chicago on June 5.
"This is always an exhilarating moment, as we kick off the Awards cycle and recognize the outstanding achievements of individuals and teams across the country," Clare Reichenbach, CEO of the James Beard Foundation, said in a press release. "After a year of fundamental changes, we look forward to building on the progress made, celebrating those paving a better future for us all—through their talent and craft, service to others, and commitment to a better, more sustainable industry."
Here is the full list of semifinalists in Massachusetts in each category:
Outstanding Chef
Outstanding Restaurant
Emerging Chef
Best New Restaurant
Outstanding Wine and Other Beverages Program
Best Chef: Northeast
See the full 2023 semifinalist list here.
Sign up for The Dish
Stay up to date on the latest food news from Boston.com.