Food
Taco Bell Cantina at the Great Scott site gets OK to stay open until 3 a.m., 3:30 on weekends
But a liquor license is not a given for the restaurant.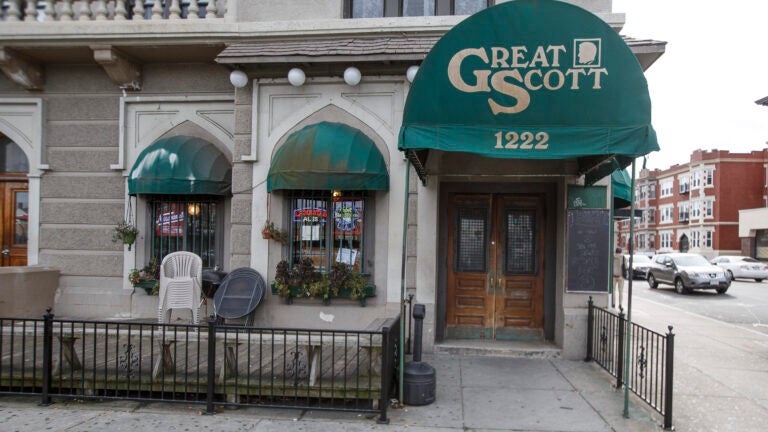 Taco Bell Cantina has cleared another hurdle in its plans to open on Commonwealth Avenue in Boston last week, with the city's Licensing Board approving a license that would allow the chain to serve food until the wee hours.
But as for a license to serve liquor — a hallmark of other Taco Bell Cantina locations — that's still up in the air.
Controversially for some, Taco Bell's more upscale iteration will be taking over the empty space at 1222 Commonwealth Avenue in Allston, the former location of the beloved Great Scott music venue.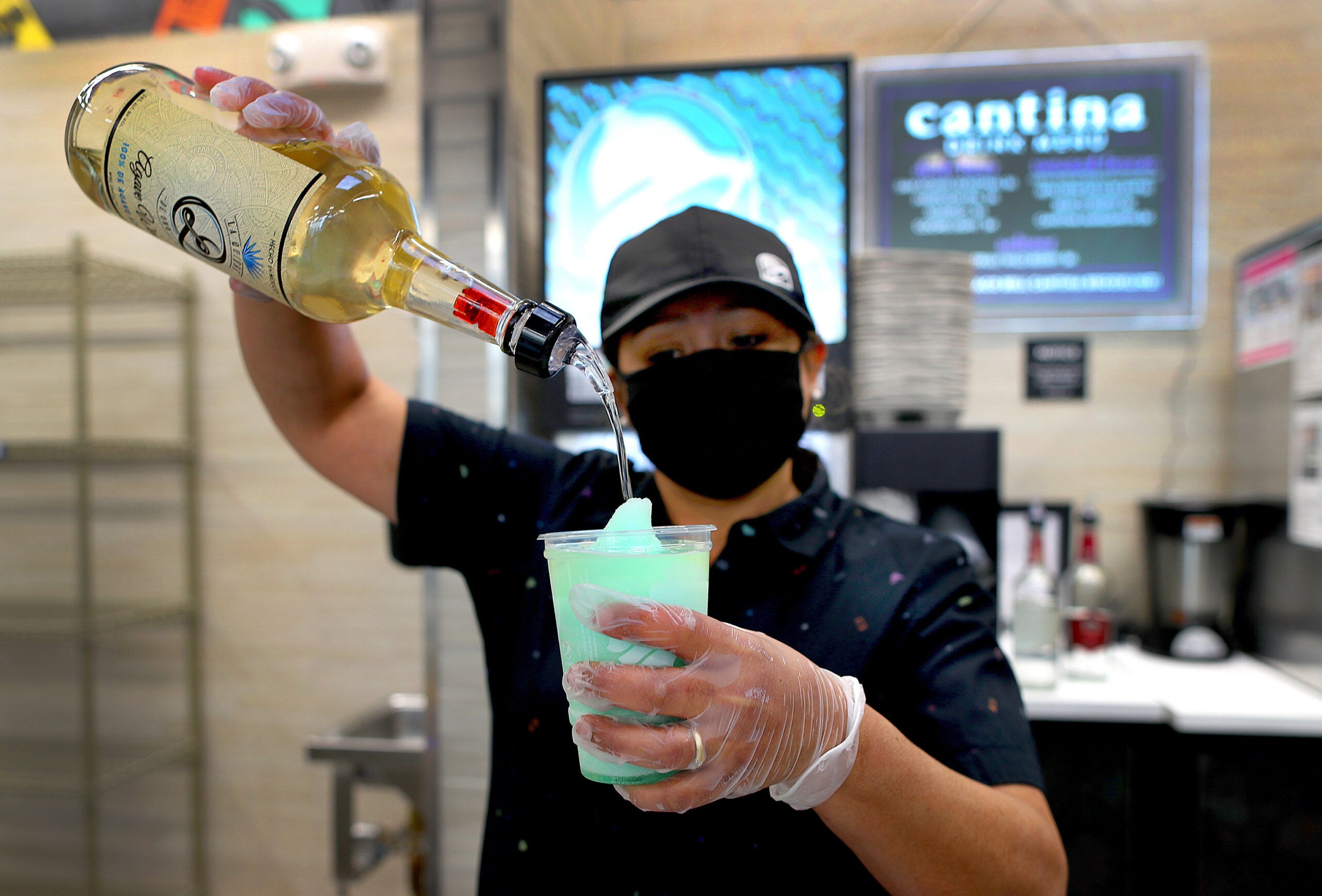 The Taco Bell Cantina, which typically offers its classic Tex-Mex options (like Crunchwrap Supreme and Doritos Locos tacos) along with alcoholic beverage options, was approved for a common victualler's license to serve food. The restaurant would be allowed to remain open until 3 a.m. Sunday through Thursday and 3:30 a.m. Friday and Saturday.
Boston's licensing board also approved a "7 Day Wines and Malt Beverages License" for the restaurant, but it's contingent on whether one of the city's notoriously scarce liquor licenses becomes available. If the restaurant is able to snag a liquor license, closing time for alcoholic beverages would be 1 a.m.
Taco Bell's corporate office did not respond to a request for comment by press time Wednesday.
The store would be located less than a mile away from two other Taco Bell Cantina restaurants, one near Boston University's campus and another in Coolidge Corner. Both of those stores have opened up shop in the Boston area in the last three years.
The latest Cantina's location announcement also struck a chord for some online.
"This is wrong on so many levels #VivaGreatScott," one X user tweeted.
One Reddit user asked: "Isn't that like the third Taco Bell Cantina walkable from that location? Is Taco Bell Cantina the new Dunkin'?"
The former music venue, which billed some of the best indie and punk acts, fell victim to COVID-19 closures. There were plans to relocate the venue, but a reopening never materialized for Great Scott, The Boston Globe reports.
Of the many venues that have closed, either because of COVID or prior to the pandemic, Boston.com readers in 2021 said they missed Great Scott the most.
Newsletter Signup
Stay up to date on all the latest news from Boston.com