Food
These are the top restaurants in Boston in 2023, according to Yelp
They dish up Italian, Thai, Greek food, and more.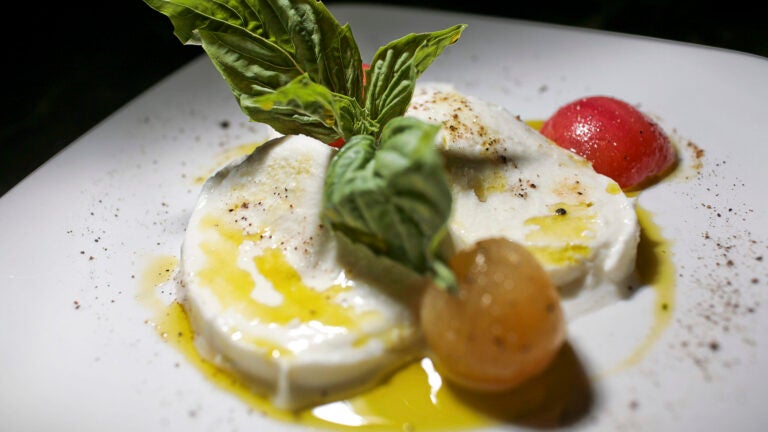 Diners looking for excellent meals in the Boston area can thank Yelp for help discovering restaurants worth a reservation this year.
Yelp released a list of the top 50 restaurants in and around Boston in 2023, and the standouts serve everything from Japanese to Indian to Mediterranean food. But the most populated category on the list is Italian food, with nearly a dozen restaurants named.
Top Italian restaurants in the area include Mamma Maria, Carmelina's, and Isabella's, all in Boston, as well as spots such as Zucca Italian Restaurant in Reading, Ciao! Pizza & Pasta in Chelsea, and Vuolo's in Winthrop, according to the list.
Another popular category on the list is breakfast spots, with standouts such as Cafe Bonjour in Boston, J&M Diner in Framingham, and The Blueberry Muffin in Plymouth.
Ahead, check out the Boston restaurants that made the list:
Yelp comprised the list by identifying businesses in the restaurants category before ranking them using a number of factors, including the total volume and ratings of reviews between summer 2022 and summer 2023. All of the restaurants were marked open on Yelp as of Sept. 27.
Check out the entire list of top 50 restaurants in and around Boston in 2023.
Need weekend plans?
The best things to do around the city, delivered to your inbox.