Restaurants
A Mediterranean cafe with 100+ years of history has a new Back Bay location
Cafe Landwer opened its third location in Massachusetts on Boylston Street.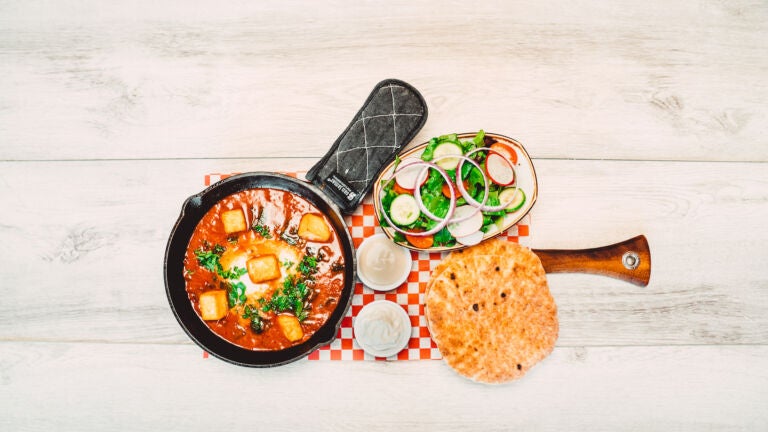 Back Bay foodies hankering for shakshuka and schnitzel have a new restaurant to check out as of this week.
Cafe Landwer, a Mediterranean cafe "inspired by the cultures and cuisines of modern-day Israel," opened its third location in Massachusetts, at 651 Boylston Street.
Connected to The Charlesmark Hotel, Cafe Landwer's new location opened for business on Monday, offering breakfast, lunch, dinner and dessert service, as well as a grab-and-go section.
Cafe Landwer began as a coffee roasting business in Berlin, Germany, back in 1919. Founder Moshe Landwer later emigrated to Tel Aviv in 1933 and opened the city's first coffee roasting house, according to its website. A group of entrepreneurs purchased the brand in 2004, and have since opened 80 locations in Israel. Cafe Landwer arrived in the U.S. in 2017, with co-founder and CEO Nir Caspi choosing locations in Boston's Fenway-Kenmore neighborhood (900 Beacon St.) and Brookline (383 Chestnut Hill Ave.) for the company's U.S. debut.
"As we expand the Cafe Landwer brand throughout North America, we are thrilled to grow our footprint where we began, right here in Massachusetts," Caspi said in a press release. "We feel right at home in Back Bay: a community enriched with a diverse dining scene offering cuisines from all over the globe. We believe it's the perfect location for us to continue sharing our melting pot of cultures through specialty coffees and authentic Israeli-Mediterranean cuisine, and we look forward to welcoming guests to join us on Boylston Street."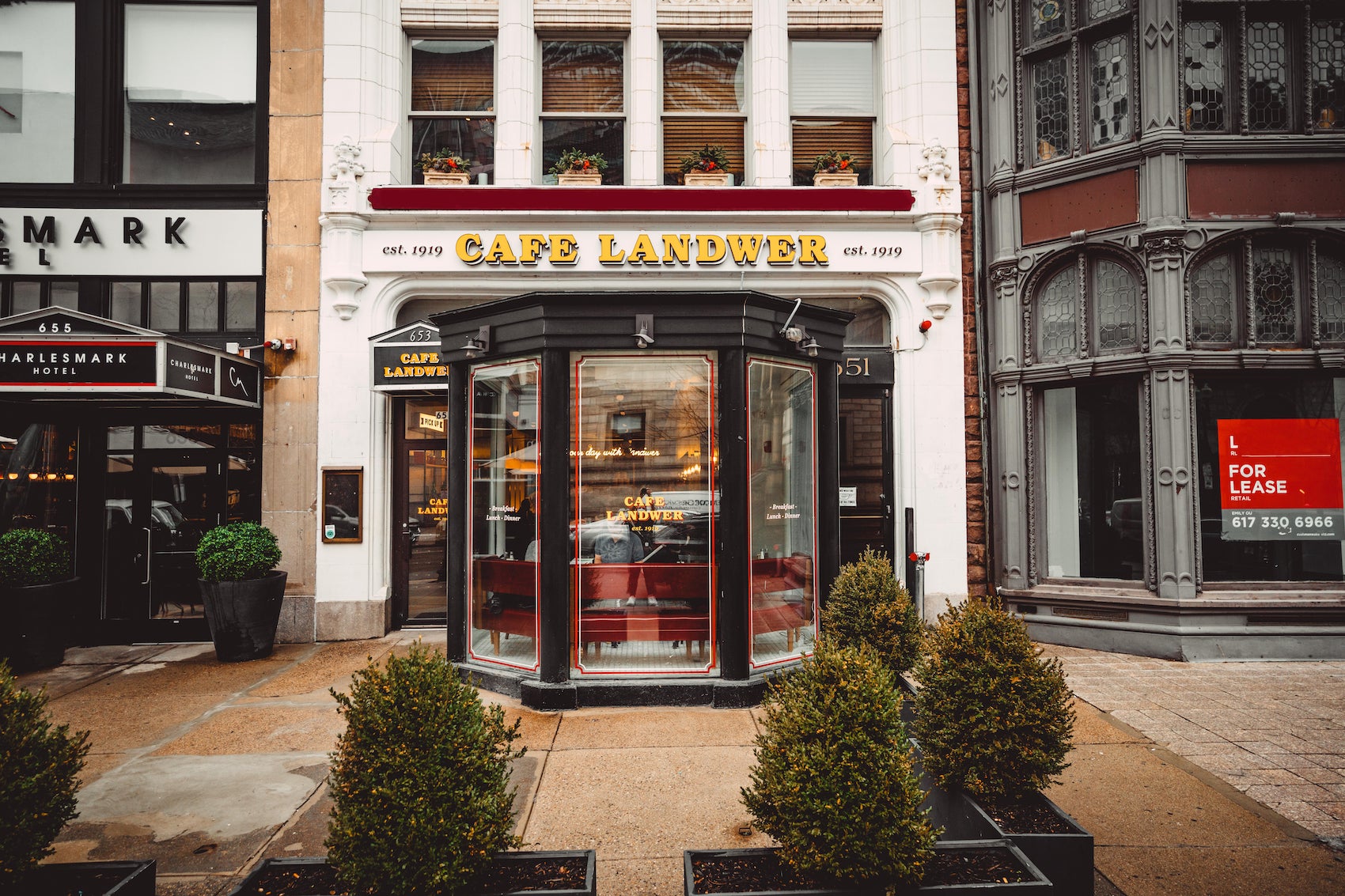 Beyond the aforementioned Austrian Schnitzel and Tunisian/Yemen shakshuka, diners can try authentic Italian pizzas and pastas, fresh-made hummus, and finish up with a Russian Babka or the cafe's signature dessert, rozalach. Sticking to its roots, the cafe also has a robust coffee program, as well as specialty drinks like matcha and sahlab, a rich, creamy beverage made with sunflower powder, cinnamon powder, roasted coconut, and crushed nuts.
To take advantage of the location's proximity to the lobby of the Charlesmark Hotel, Cafe Landwer has designed a vintage-inspired bar area, which serves up specialty cocktails, draft beers, hard ciders, sangrias, and wines in the evening. Guests on the go can also visit Landwer Market, which offers a selection of prepared items to purchase.
For now, Landwer Cafe is open from 8 a.m. to 3 p.m. Monday through Sunday. In a few weeks, the restaurant plans to expand its evening hours, at which point the full range of aforementioned bar offerings will be available.
Check out more photos of Cafe Landwer and its menu offerings below.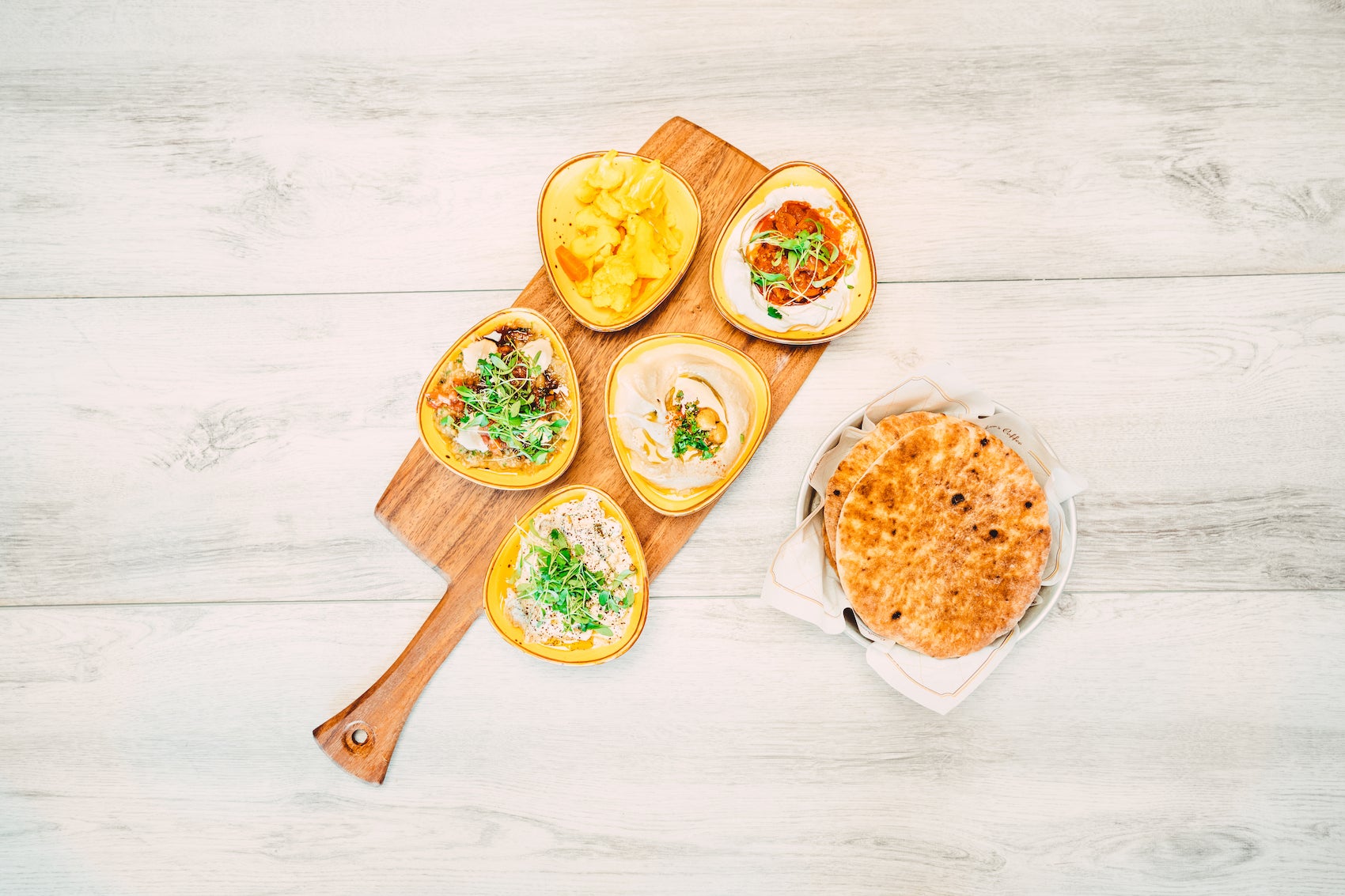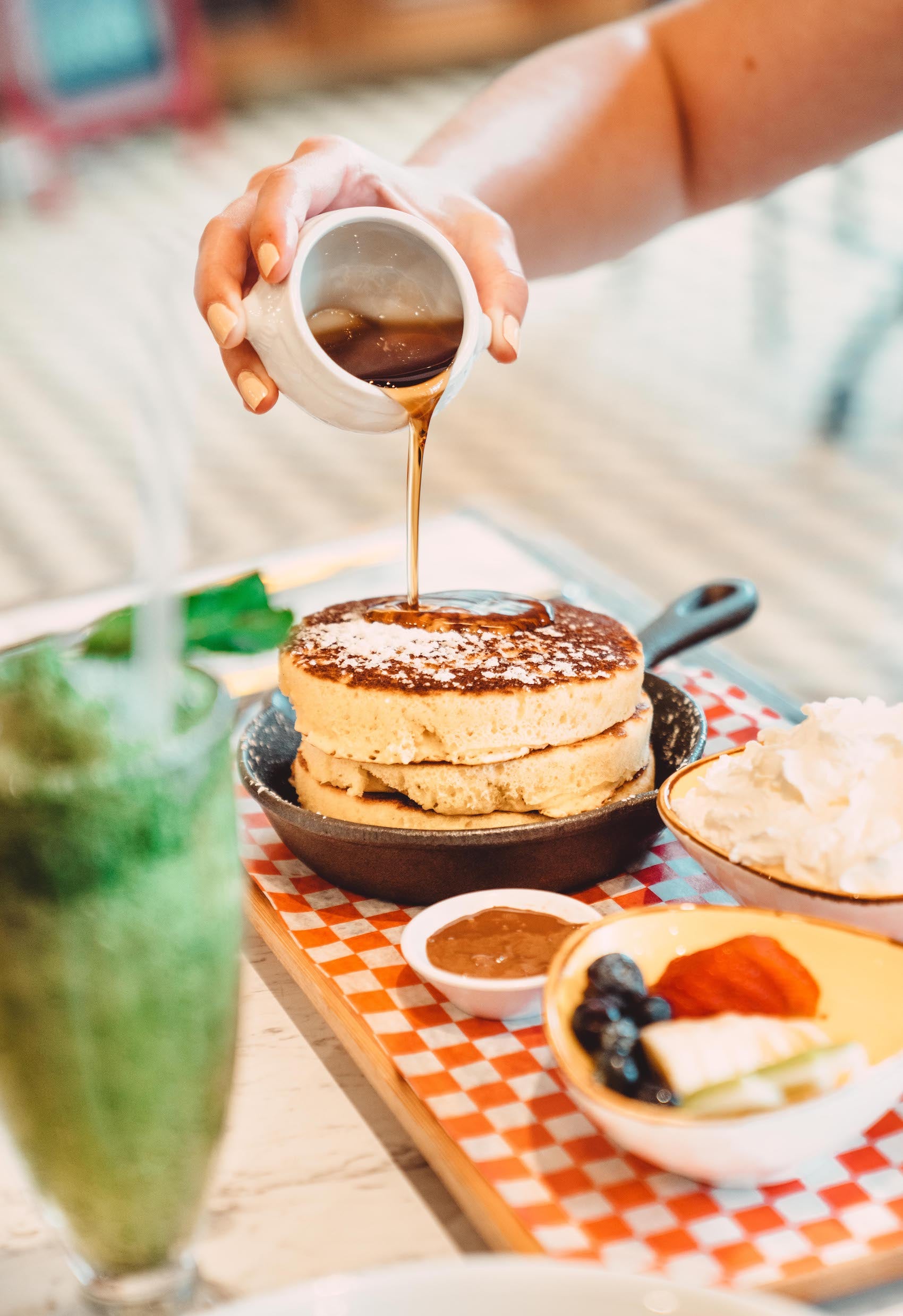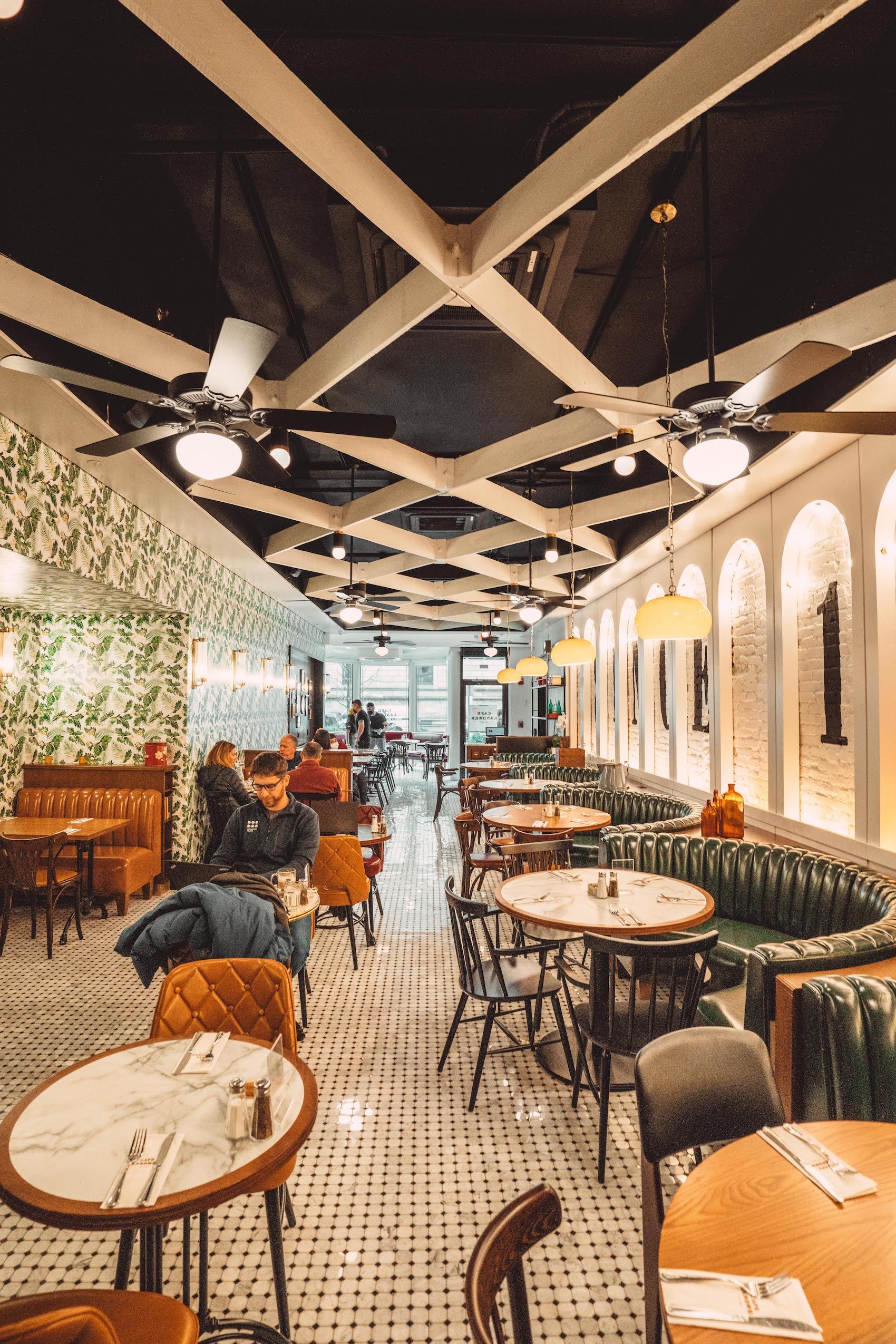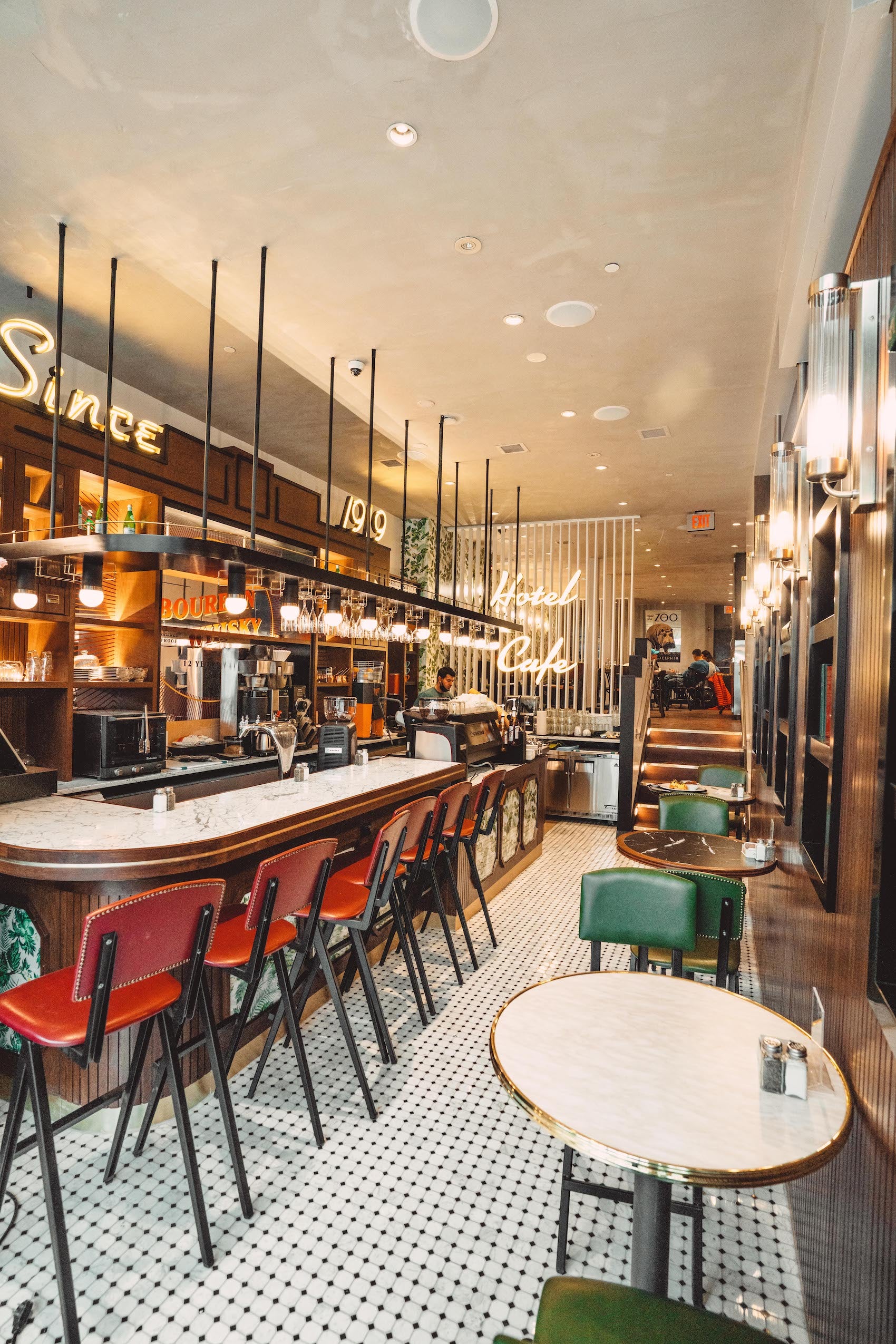 Sign up for The Dish
Stay up to date on the latest food news from Boston.com.