Restaurants
These are the most popular restaurants in the Seaport, according to check-in data
Can you guess which local favorite Swarm users checked into the most?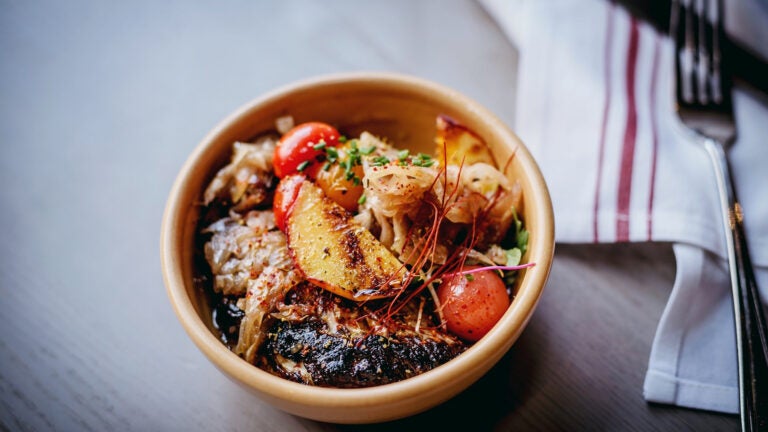 Want fun things to do in Boston, delivered to your inbox every Thursday? Sign up for the BosTen newsletter, our weekly roundup of 10 not-lame events in the city. You can also out our events calendar at boston.com/events.
The Seaport is a trendy area that's ripe with dining options. In fact, as of last July, there were reportedly more restaurant seats than homes in Fort Point.
Using data from check-in app Swarm, we were able to see which eateries were checked into the most by people in the Seaport District from October 4 to October 11. Have a look at the list below.  
1. Boston Sail Loft Restaurant
80 Atlantic Ave.
3. Empire Restaurant & Lounge
1 Marina Park Dr.
4. Tavern Road
343 Congress St.
5. Legal Harborside Floor 1
270 Northern Ave.
7. Legal Harborside Floor 3
270 Northern Ave.
8. Temazcal Tequila Cantina
250 Northern Ave.
9. Aura Restaurant
1 Seaport Ln.
10. Legal Harborside Floor 2
270 Northern Ave.