Restaurants
Here are The Boston Globe's 2016 Boston-area restaurant awards
Cambridge made a healthy showing.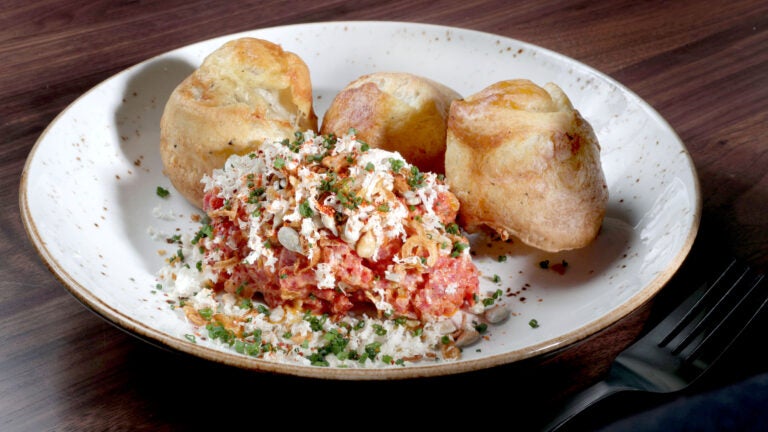 The Boston Globe served up its annual Boston-area restaurant awards Tuesday morning, and Cambridge eateries once again earned major spots on the list.
Both the Chef of the Year and Restaurant of the Year are based in Cambridge, as are the winners of more niche awards like "Best Schmear Campaign" (for Jewish deli Mamaleh's) and "Best Replacement" (for Eastern Mediterranean restaurant Moona, which recently took over an Inman Square spot vacated by Playska, an Eastern European sandwich shop).
That's not to say that plenty of non-Cantabrigians didn't cook up big things this year, as well. Globe food writer Kara Baskin honored restaurants from almost every neighborhood in Boston, plus eateries in Newton and Somerville.
Check out the full list of winners here.