Restaurants
Food & Wine named this Cambridge spot one of the best new restaurants in America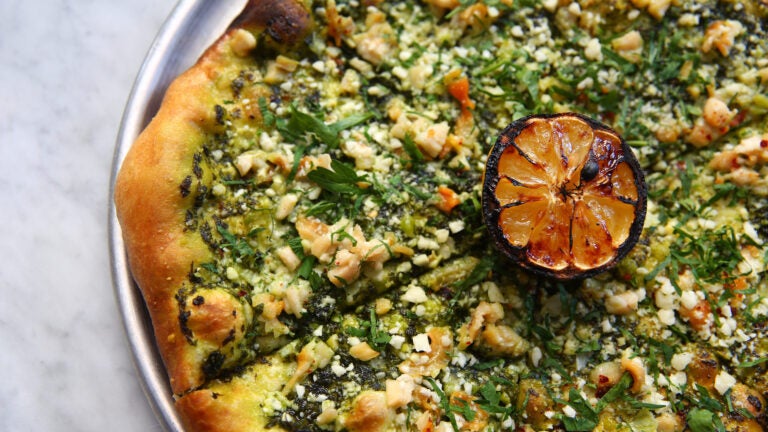 Food & Wine magazine released its annual list of the best new restaurants in America on Thursday, and a restaurant on the outer edges of Harvard Square made the cut.
Waypoint, the "coastally inspired" second restaurant from Alden & Harlow chef/owner Michael Scelfo, was one of 10 restaurants highlighted by the publication for its "magnetic" power since opening in August 2016.
The magazine praised Scelfo's ability to nail typical seafood fare while offering a menu that extends beyond the standard raw bar and fresh catch dishes.
"We loved the decadent caviar with bright-green phytoplankton blini, and the thinly sliced scallop crudo with charred nettles and smoked benne seeds," the publication wrote. "But we also made space on the table for pizzas, wood-oven roasts, and an umami-bomb pasta paired with, among other things, fermented parsnips, brown butter and nutritional yeast."
Food & Wine also praised Scelfo's rebellious, experimental tendencies, which have been on display at Alden & Harlow, as well.
"That this is all happening on the edge 
of Harvard Square speaks to the bigger point at Waypoint," the publication wrote. "
With his edgy approach to the region's culinary character, hip-hop–heavy playlists and absinthe-fueled vibe, Scelfo is taking aim at Boston's old-guard groove."