Restaurants
Wine Enthusiast named these Boston-area restaurants among the best for wine in America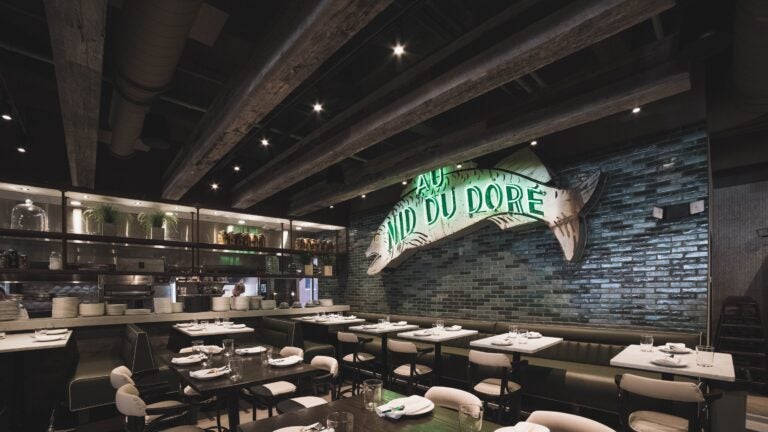 Chef Michael Scelfo's newest restaurant, Waypoint, keeps raking in the accolades.
After being named one of the best restaurants in New England by Eater and one of the best new restaurants in America by Food & Wine magazine, Scelfo's Cambridge seafood spot has been chosen as one of the 100 best wine restaurants in America by Wine Enthusiast.
"We get a ton of requests for 'weird,' 'funky' and 'stinky' wines," Waypoint wine director Jen Fields told the publication. "People are looking to challenge their palates and really think about what they're drinking."
Waypoint isn't the only Boston-area restaurant to make the list. Wine Enthusiast also honored tapas restaurant Taberna de Haro, located on the Brookline-Boston border in the Fenway neighborhood, and French-New American spot Troquet on South, which moved from its Boylston Street location to its new home in Boston's Leather District earlier this year. Wine Enthusiast named both of those restaurants to the 2016 edition of its list, as well.