Restaurants
Noodles & Company has closed all 6 Massachusetts locations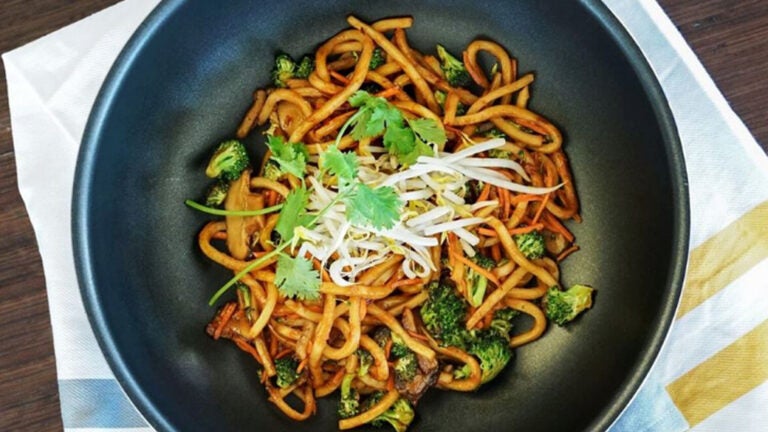 If New Englanders want to eat at Noodles & Company, they'll now have to drive to Connecticut.
The Colorado-based chain, which opened in 1995 and is known for its international noodle and pasta dishes, shuttered eight New England locations, including all six in Massachusetts, last month. The Massachusetts restaurants were located in Burlington, Franklin, Medford, Shrewsbury, Westwood, and Woburn. In New Hampshire, restaurants in Nashua and Seabrook were closed down.
"Our longstanding franchise partners, Hamra, made the difficult decision to close their eight New England Noodles & Company restaurants on Thursday, Sept. 14," wrote Danielle Moore, director of communications for Noodles & Company, in an emailed statement.
Hamra Enterprises is a franchisee of Noodles & Company, as well as Wendy's and Panera Bread. When reached by phone, a Hamra representative confirmed that the eight New England franchises had been closed, but declined to provide an explanation. The representative said the company has nine remaining Hamra-operated Noodles & Company restaurants in Missouri and Illinois.
"We appreciate the patronage of area residents and guests that have dined at our Boston-area restaurants over the years, as well as Hamra's dedicated team members," Moore wrote in the statement. "Hamra offered all affected team members employment at other Hamra-operated concepts."
Noodles & Company now has 480 locations in the United States. Four locations remain in New England, all of which are in Connecticut.