Restaurants
BU professor's Yelp post on restaurant deleted, denounced by dean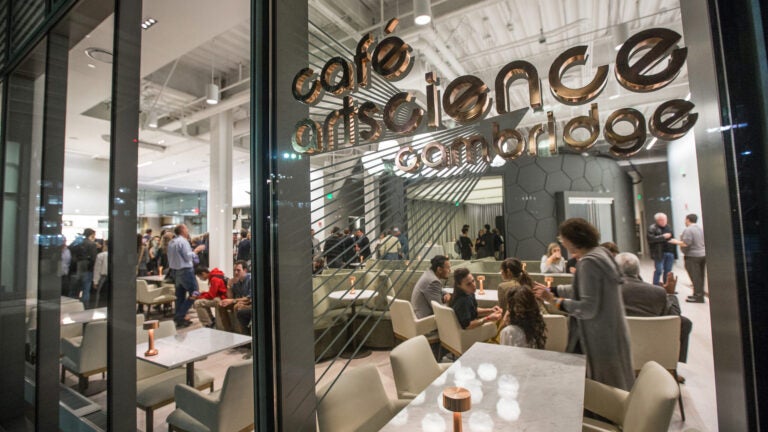 A Yelp review critical of a Cambridge restaurant and its staff posted last week by a Boston University professor sparked a backlash and was denounced by a school dean.
After eating at Café ArtScience, Dirk Hackbarth, a professor at BU's Questrom School of Business, posted a review on Yelp, criticizing two of the restaurant's employees for their weight.
The Yelp post, which has since been deleted, criticized the restaurant and attacked the physical appearance of the restaurant's general manager, Mark Grande, who was described as "fat guy.'' It also seemed to taunt bar director Tenzin Samdo.